Latest in Tag:

ATM

Highlight
Latest in Tag:

ATM
---
CBE to bear EGP 50m of pension withdrawal expenses until 2020-end
---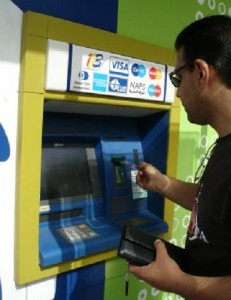 The CBE added that issuing the prepaid cards to citizens will be free of charge for a period of six months, provided that the cards are contactless, if a bank starts issuing this type of cards.
---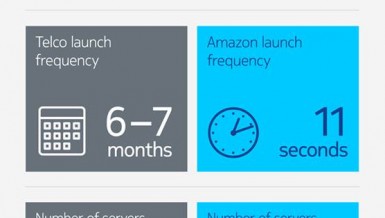 The bank is unique in granting real estate finance to customers who wish to purchase residential and administrative units
---
Company runs 125,000 ATMs worldwide, deals with 12 banks in Egypt, says Farouk
---
We have been working in the Egyptian market for 80 years; we have been through most of the current problems, says managing director of NCR
---
Banque Misr launched a service that allows its customers to enquire about their credit score via ATMs. Mohamed El-Etreby, chairperson of Banque Misr, said that this service is part of the bank's strategy to adopt the latest technologies in banking services to meet the needs of its clients and provide them with unique services. This …
---
Company accounts for about 90% of ATMs in Egypt, says Africa Managing Director
---
---
NCR was chosen to inform Egyptian banks about the risks surrounding ATMs, and how to protect them, and the fact that the company owns more than 90% of ATMs in the Egyptian market.
---
ATM users were at 5% before 25 January 2011, but now reached 30%, says Trabeek
---
NBE has most customer satisfaction, 255 companies take part in the evaluation, Emirates NBD is third best bank
---
The results of YouGov's latest Family Travel study, announced on the first day of ATM 2015, show that 64% of over 2,000 MENA-based survey respondents travelled with their children in the last 12 months, and almost two-thirds (62%) prefer online booking channels.
---
Banks allow use of applications by clients and non-clients to check accounts, keep track of exchange rates and currency conversion
---
National Bank of Egypt planning to transform the country into a cashless society
---
---
Security experts advise consumers and businesses to either replace computers running Windows XP or upgrade to modern versions of Microsoft's software
---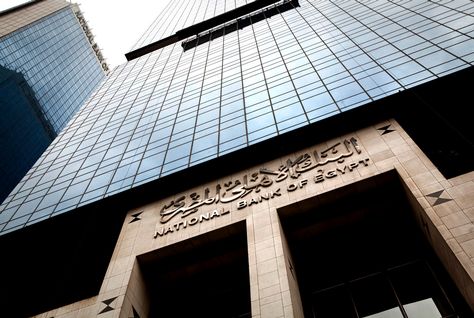 All banks in Cairo undertook efforts to secure their facilities as they expected violence regardless of the outcome.
---
End of Section