Latest in
---
Kerry visited Jakarta on Monday as part of an Asian tour, tensions flared over new espionage allegations in a weekend New York Times report, which said Australian spies targeted Indonesian officials during a trade dispute with the United States.
---
Overcoming challenges in cattle exports is an Australian government priority, says official
---
The Paris Club is comprised of 19 developed economies.
---
By Dr. Paul Freedenberg and Dr. Michael R. Czinkota In the summer of 2009, President Obama announced a plan for a complete US export control reform (ECR).  Then Secretary of Defence Gates argued that the system was "overly complicated, contains too many redundancies, and in trying to protect too much, diminishes our ability to focus" …
---
Ongoing discussions to restore halted cattle trade between the two countries.
---
Shayden Thorne was convicted in a Jeddah court on Wednesday of five charges regarding supporting and encouraging terrorism.
---
No livestock trade between Australia and Egypt since August 2012, says minister
---
---
Egypt's cattle trade partner is investigating evidence implicating the inhumane slaughter and treatment of Australian cattle in Egyptian slaughterhouses
---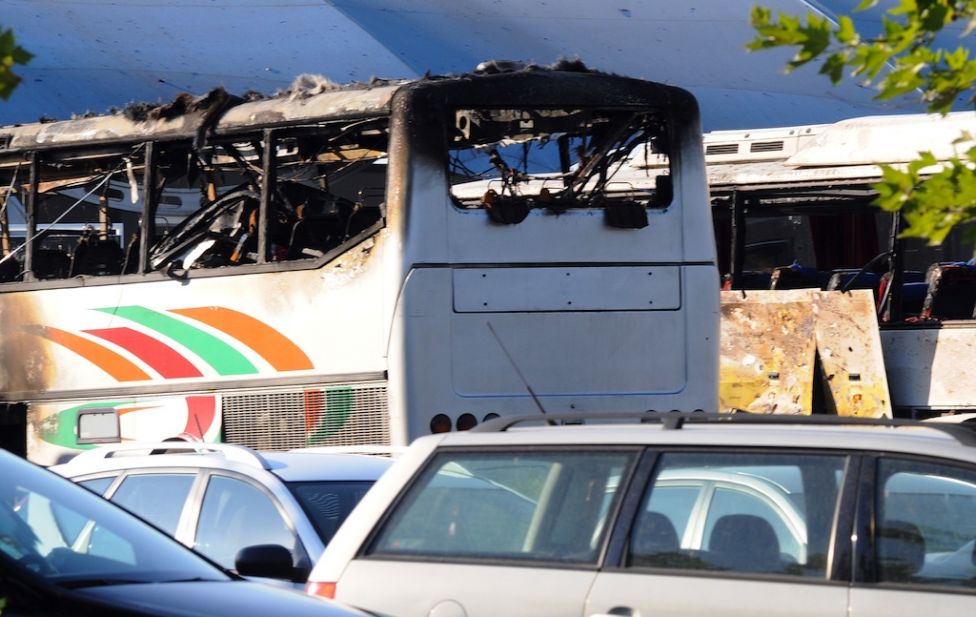 Key questions about the bomber's identity, the bomb and the organisation of the attack still remain unanswered, reported the Presa newspaper.
---
By Mohamed Abdul Monsef and Enaam Eladawy The General Organisation for Veterinarian Services (GOVS) decided to confine the Australian shipment of cattle for a month, expecting that the hormones found in the stock may dissolve within one month. Dr Yousef Shalaby, Director of Central Department of Veterinary Quarantine, said that treatment of the stock's feed …
---
End of Section