Latest in Tag:

Author

Highlight
Latest in Tag:

Author
---
"The Jungle Book," one of Rudyard Kipling's best-known works, has been beloved by children for decades. But the legacy of the British author and Nobel Prize laureate has been marred by his staunch support of colonialism.
---
"I realised that history truly repeats itself, and that's the core of "Bab El-Hegzay," says author
---
Mourid and Tamim El-Barghouthy celebrate Radwa Ashour's ongoing legacy
---
In an interview with Daily News Egypt, the Jordanian writer gave profound analysis for the book market in his homeland Jordan, revealing some secrets about his upcoming literary works.
---
In his interview with Daily News Egypt, writer Yasser Ahmed revealed some secrets about the preparation of his first two novels, his favorite writers as well as his upcoming novels and literary works.
---
Those young people enforced their culture on a mainstream taste that I deem decadent, says Wagdy Al-Komy
---
My novel talks about inner peace, love and accepting others, says author Abdel Mageed
---
---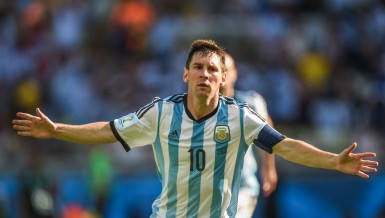 In an interview with Daily News Egypt, Meselhy revealed the preparations of his novels, the obstacles he faced to publish some of his stories, and the secrets of his future literary works.
---
The novels of the author succeeded at listing amongst the best seller novels for a long time at bookstores.
---
Student is being investigated for contempt of religion
---
The human rights network has recently held a discussion over the sentencing of writer Karam Saber
---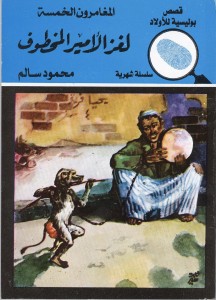 The author is most famous for writing serial books for children
---
Publishes memoir of the past 10 years, discusses freedom of expression
---
---
End of Section