Latest in
---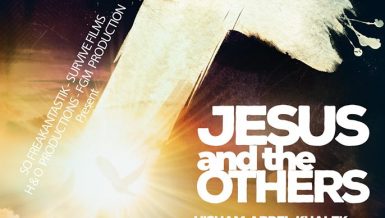 Folkloric festival to take place from 12 to 20 September
---
Video by Nada Amr and Mahmoud Nasr Edited by Ahmed Magdy
---
The Alwanat initiative was established in Minya to promote the belief that every person has the right to taste different types of art and engage in various cultural initiatives to build a more open and intellectual personality.
---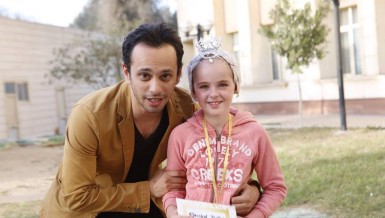 Organised by the Easy Talent Academy and under the supervision of Egyptian ballet dancer Ahmed Yehia
---
Ballet dancers spend long hours in rehearsals since their childhood until they retire in their 30s
---
Yehia discusses the current conditions of Egyptian Ballet and the reasons for its extinction
---
---
The American Ballet Theatre charms audiences with a classic performance of the famous ballet
---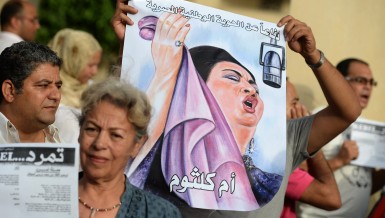 Protest will continue until a new minister is appointed and controversial decisions are reversed.
---
Artistic demonstrations give Egypt a different taste of positive activism
---
Dancers perform Zorbas in the streets as an act of protest
---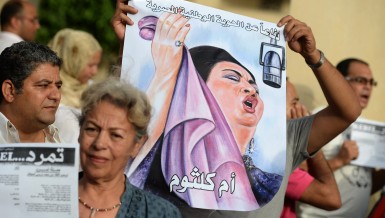 Abdel Aziz: There's no such thing as spreading Brotherhood ideologies in Egyptian cultural life
---
The Cairo Opera House Ballet Company delivers a mediocre performance in an attempt at Bollywood dancing.
---
---
End of Section