Latest in Tag:

bankers

Highlight
Latest in Tag:

bankers
---
Bank currently preparing another certification for business development services
---
Mostadam Forum will launch its fourth training session for young bankers from Egypt and the Middle East between 18 and 22 March to raise awareness of the principles of sustainable financing. The forum will hold its new session under the title Introduction to Sustainable Finance, which will offer a comprehensive approach to the concept of …
---
Programme will be held from 5 to 8 November 2017, discusses Equator Principles, Sustainability Report, Financial Inclusion, Socially Responsible Investments
---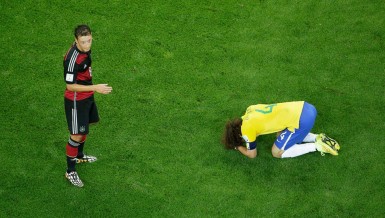 In the war against terrorism, it's not just government agencies and military personnel who are on the front lines. Bankers can also play an important role in fighting terrorism. That's because terrorism needs money to survive and thrive. Although terrorists are increasingly using alternative financial methods, the banking system continues to be the most reliable …
---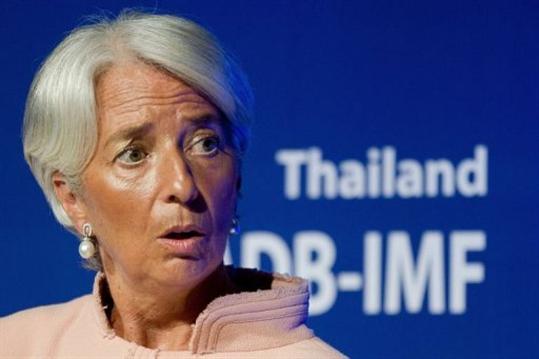 Fund officials say that a flexible exchange rate for the Egyptian pound does not mean flotation
---
The pressing issues for banks today are many. Apart from known concerns like capital and figuring out how to comply with the requirements of Basel III, I see that the enforcement of sanctions and embargoes is the nightmare that is really keeping bankers awake at night. Let's start with the obvious. Sanctions and embargoes are …
---
Ahead of an annual meeting of bankers in Jackson Hole, Wyoming, markets have been lackluster as investors kept wondering about the likelihood of a US rate hike. More hints are expected from the Fed chair.
---
---
Some believe it is feasible while others claim it is fruitless
---
The Monetary Policy Committee of the CBE decided to raise deposit and lending rates at the Egyptian central bank by 1.5%, brining the rate to 10.75% for deposits and 11.75% for lending
---
The ceremony will be held under the auspices of Prime Minister Sherif Ismail and will take place in the presence of key CEOs of companies, public, and private organisations in Egypt, as well as key businessmen and diplomatic officials in Egypt.
---
ATM users were at 5% before 25 January 2011, but now reached 30%, says Trabeek
---
Government reshuffle was strongly demanded by numerous bankers
---
Reuters – Dubai told international bankers on Monday that it was gearing up for another boom and did not regret the pro-growth policies which brought it to the brink of default five years ago. It appeared to win the endorsement of many of the bankers. Over a dozen top Dubai officials and executives met about …
---
---
End of Section