Latest in
---
Tickets jumps to EGP 5, this year's edition commemorates Gamal Hamadan, as 900 publishing houses from 38 countries participate
---
The book fair is to take place for the second year in a row at Egypt International Exhibition Centre, located at Al-Mosher Tantawy axis in Fifth Settlement.
---
Book fair will host more than 50 publishing houses from across country
---
New location of 50th Cairo International Book Fair captures peoples' hearts, while Azbakeya's congestion stirs controversy
---
Social media calls to boycott 50th Cairo International Book Fair, head instead toward "alternative book fair"
---
Fair ranks fourth after Cairo, Alexandria, Ras El-Bar's
---
Haitham Aly, head of the General Egyptian Book Organisation, is to inaugurate Ras El-Bar's first book fair on Tuesday. The book fair will be the third taking place in Egypt this year, after the Cairo International Book Fair and Alexandria International Book Fair earlier this year. The city of Ras El-Bar in the governorate of …
---
---
The largest book fair in the world may take place in Frankfurt. But some of its most important guests don't come from Germany. Here are some of international celebrities you'll spot at the Frankfurt Book Fair this week.David Hockney
---
This major German book fair also claims to be the largest reading festival in Europe. An important award ceremony kicks off the event on March 16, before it opens its doors to the public over four days.
---
Eclectic selection of second hand books on hand during fair
---
45th round of the Cairo International Book Fair will feature revolutionary celebrations
---
---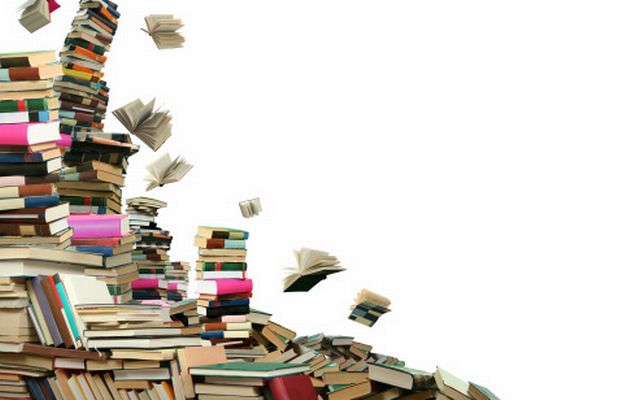 The 44th Cairo international book fair to commence on 23 January
---
End of Section