Latest in
---
The ministry noted that the claims, published via the Facebook page of a TV satellite channel affiliated to the outlawed Muslim Brotherhood group, are baseless, the statement added.
---
Among those activities was the bank's sponsorship of the Business Centre for design and manufacture of modules, with its extensive experience in the field of financing and supporting industrial activities.
---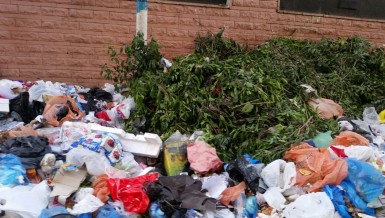 Joint stock company to be established for development of the complexes and creating basic infrastructure
---
The delegation inspected the zone and discussed the operational stages and processes of construction in the first phase
---
Those arrested had assaulted police officers following a match in Borg Al-Arab stadium, reported state media 
---
With the swearing in of the new government, Daily News Egypt reintroduces the cabinet's returning economic team and profiles the newly appointed ministers, discussing the main agenda and challenges they will have to tackle.
---
The former president sat with his son and legal advisers for two and a half hours on Tuesday
---
---
Jailed activist Hassan Mustafa believes his incarceration is illegal
---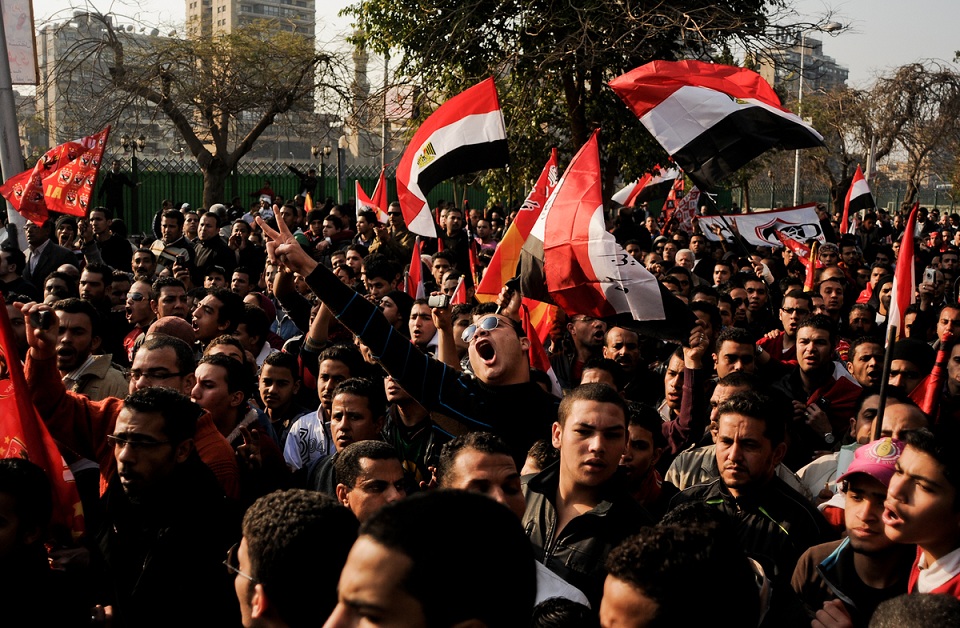 Ultras Ahlawy: "no game will be played before retribution, unless over their dead bodies"
---
End of Section