Latest in Tag:

British council

Highlight
Latest in Tag:

British council
---
The British Council announced the eighth year of its Study UK Alumni Awards programme celebrating the outstanding achievements of UK alumni around the world. The awards winners and finalists are leaders in their fields who have used their experience of studying at a UK university to make a positive contribution to their communities, industries and …
---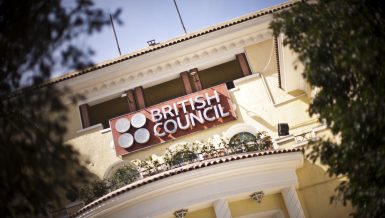 Active Citizens is social leadership training programme promoting intercultural dialogue and community-led social development
---
British Council is supporting UK government's ambition for COP26 to be most inclusive ever
---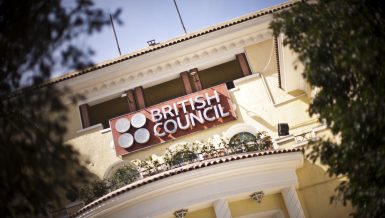 Training of more than 8,500 beneficiaries, in partnership with the private sector, government, civil society, and business incubators and accelerators
---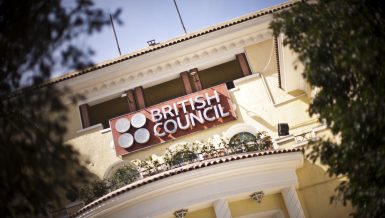 Programme is co-financed between UK Department for Business, Energy and Industrial Strategy, and Egyptian Ministry of Higher Education and Scientific Research
---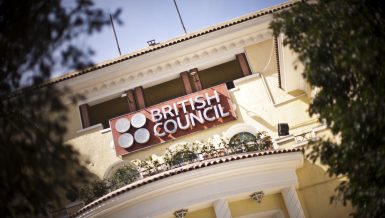 British Council believes that more effective teacher is in classroom, more engagement will be seen on part of learner
---
The British Council has participated in the 25th edition of the NileTESOL conference, the largest English Language Teacher gathering in the region, which occurred last weekend.
---
---
First version of DICE National Awards kicked off in December
---
New agreements to combat extremism through media channels
---
Azza Fahmy is one of Egypt's best advocates in the world of jewellery. Accordingly, her design school aims to follow her steps and spread the local culture.
---
Education changes lives, education changes countries, says Seetha Kumar
---
End of Section