Latest in Tag:

broadband

Highlight
Latest in Tag:

broadband
---
Average internet speed in Egypt was 38.36 MB in May
---
In the Middle East and Africa, the average fixed broadband connection speed will increase to 41.2 Mbps in 2023, from 9.7 Mbps in 2018, according to the report. Average mobile connection speed in the region will increase to 24.8 Mbps, compared to 6.9 Mbps in 2018, a 3.6 times growth.
---
Following a sustained cyberattack, telephone and Internet service provider TalkTalk has received a ransom demand from unidentified hackers, the company said. The attack may have compromised customers' banking details. British broadband company TalkTalk's chief executive Dido Harding confirmed on Friday that she had "received a contact from someone purporting … to be the hacker, looking …
---
In an interview with Daily News Egypt, Mobinil CEO Yves Gauthier discussed the latest developments regarding the company's debt restructuring process. Gauthier also tackled the status of and challenges facing the telecom market in Egypt. How does Orange International evaluate the telecom market in Egypt? It's a big market, the country has around 90 million …
---
TE has monopoly on Egypt's internet market where they can fix the price they want, says Gauthier
---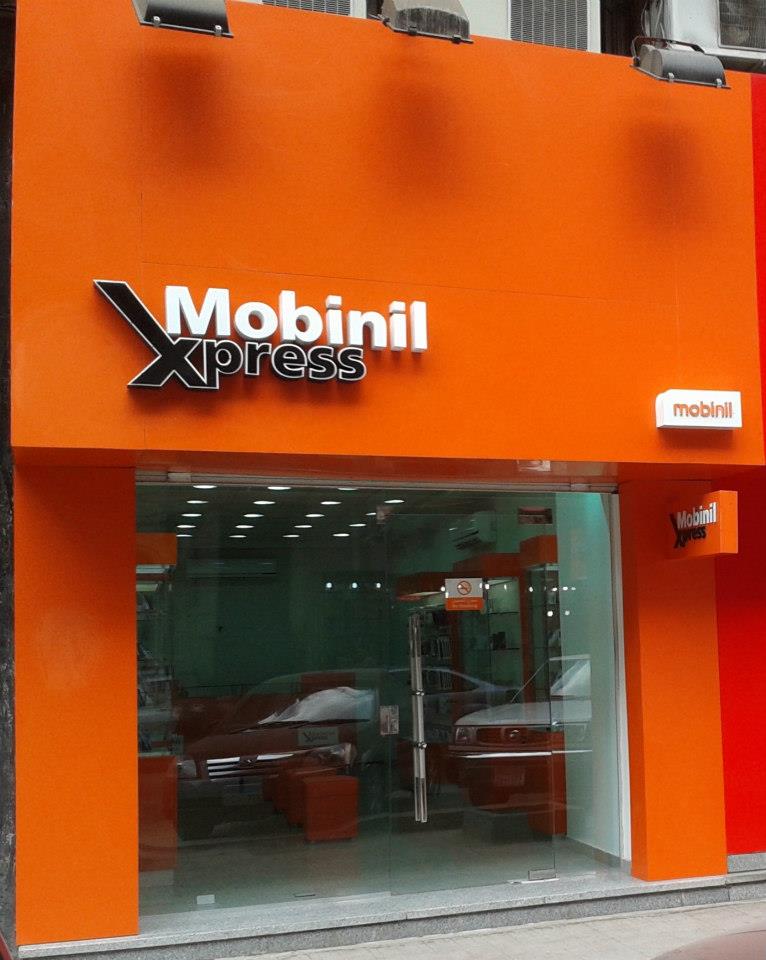 Modernising Mobinil's mobile packet core caters to increasing demand for mobile-broadband services
---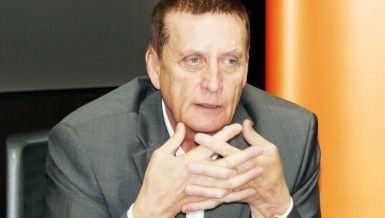 Egypt is promising economy given increasing population, with greater Egyptian investments expected
---
---
According to a ministry official, the Internet speed users will enjoy is expected to reach up to 25MB.
---
Meeting discussed ways to increase cooperation frameworks in national projects
---
Ericsson partnership set to bring high-speed internet services, flexible billing options to 30 million Mobinil subscribers
---
End of Section