Latest in Tag:

cameron

Highlight
Latest in Tag:

cameron
---
The UK has voted to leave the EU in a referendum and the prime minister who called it, David Cameron, says he will quit. Cameron said the vote "must be respected," but that another prime minister should implement it.
---
David Cameron has urged MPs to back UK airstrikes against 'Islamic State' in Syria. In a speech to the House of Commons, almost a fortnight since terror attacks in Paris killed 130 people, Cameron said that the terrorist organization is using its safe havens in northern Syria to launch plots against Britain. All seven plots in Britain this year were either plotted by ISIS or inspired by its propaganda, he said, using one of the alternate acronyms for IS
---
US, European, Russian and Iranian leaders will probably meet to discuss keeping Al-Assad in power temporarily, says political analyst
---
UK Prime Minister David Cameron says he'll present a "comprehensive strategy" to deal with "Islamic State" in Syria. In his first parliamentary question time since the Paris attacks, he said airstrikes were on the table. Despite losing a parliamentary vote two years ago over whether Britain's should told an international coalition to launch airstrikes on …
---
The office of British Prime Minister Cameron has said an "explosive device" may have caused the Metrojet crash in Egypt. Egyptian authorities had earlier released information about the black boxes. A statement from Downing Street, the office of British Prime Minister David Cameron, on Wednesday said the Metrojet Airbus A321 that crashed in Egypt over …
---
Alibaba founder Jack Ma will join the business advisory group of British Prime Minister David Cameron. As one of China's top economic figures, Ma is to help the UK secure better access to the Asian country's market. The British Prime Minister's office announced Monday that Chinese billionaire and Alibaba CEO Jack Ma would join David …
---
Foreign ministry spokesman calls for international cooperation to combat terrorism
---
---
UK expresses shared interest with Egypt to defeat terror, expresses concern for freedoms
---
King Abdullah awards Al-Sisi Medal of King Abdulaziz
---
"The Sri Lankan government needs to go further and faster on human rights and reconciliation," David Cameron told a press conference.
---
Cameron and Putin met on the sidelines of the G20 summit in Saint Petersburg
---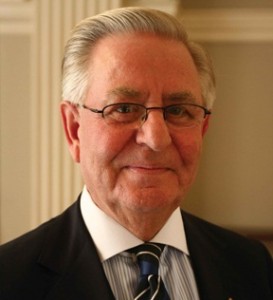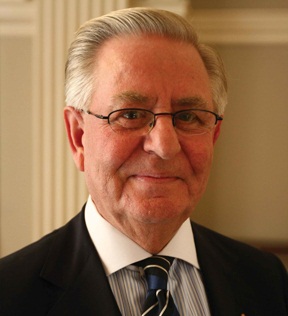 By Philip Whitfield Once upon a time a crocodile was snoozing on the banks of the River Nile. Along came a spritely gazelle. She'd spotted a bunch of cherries on the opposite side. How to get across? One crocodile in sight indicated more dozing. "Wake up, Mr Crocodile," she pleaded. The crocodile opened one eye …
---
Foreign ministry spokesman says we must find a political solution
---
---
The funeral of Margaret Thatcher took place with Queen Elizabeth II leading mourners from around the world in bidding farewell to one of Britain's most influential and divisive prime ministers.
---
If unanimous EU support for lifting the measure is lacking, the French and British governments will decide to deliver weapons
---
End of Section