Latest in Tag:

christians

Highlight
Latest in Tag:

christians
---
Hassan, a top Lebanese security official killed Friday in a Beirut car bombing, suspected the regime in neighbouring Syria of murdering his mentor, former Prime Minister Rafiq Hariri.
---
Many Christians are concerned about an Iraq-style scenario in which they could come under threat if the regime of Assad collapses.
---
Christians claim security forces don't offer them protection.
---
The Coptic Orthodox Church released on Saturday a preliminary list of papal candidates, narrowing it down from 17 candidates to five.
---
The lack of state institutions and the story of Mina and Nabil
---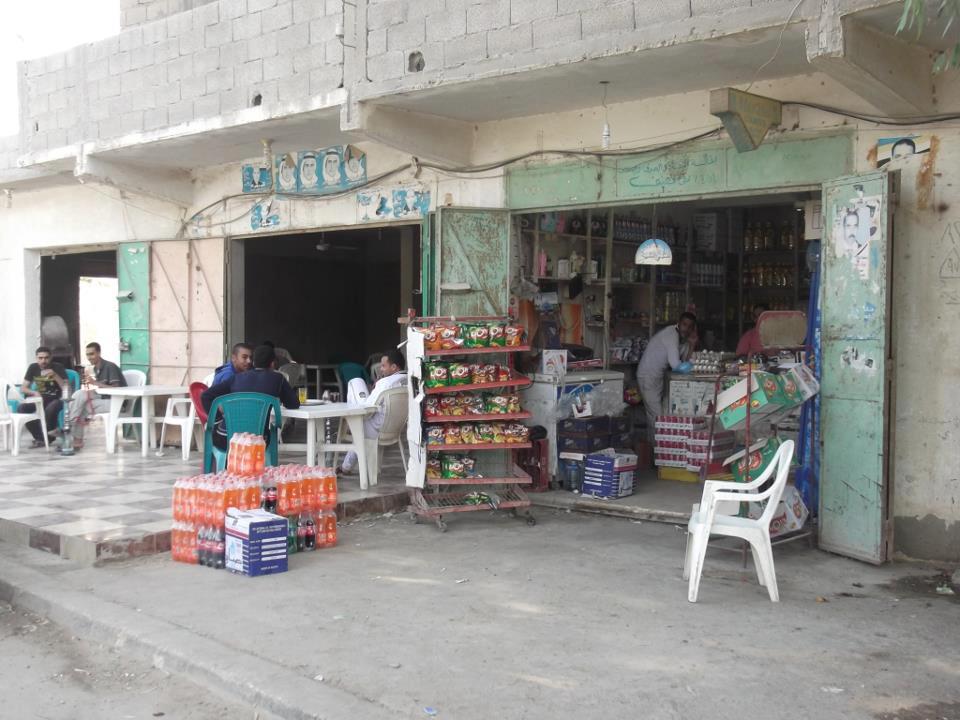 North Sinai governor claims shooting was not religiously motivated, while conflicting reports claim otherwise
---
Pachomius: "We live in a new era of martyrdom."
---
---
Rafah residents unite amid heightened security
---
Maspero Youth Union considers lawsuit against state-owned newspaper
---
Church and rights groups angry at government's inaction
---
Anti-Islam film continues to provoke more reactions from Muslim countries
---
As incidents escalate in reaction to the offensive movie about prophet Muhammed, columnists continue to analyse the mounting anger of Egyptians. Wael Qandil What after invading the US embassy? Al-Shorouk newspaper Recalling the latest chaos that took place within the margins of the US embassy in Cairo in reaction to the US anti-Islam movie, …
---
Coptic activists accuse the state of double-standards towards the religious minority
---
---
We wondered how the 10 percent of the population who are not Muslim yet very much Egyptian navigate this long month and we asked them how their daily life is affected by Ramadan.
---
Lawyer who met with two alleged victims of forced conversion denied the reports
---
End of Section