Latest in Tag:

CI Capital

Highlight
Latest in Tag:

CI Capital
---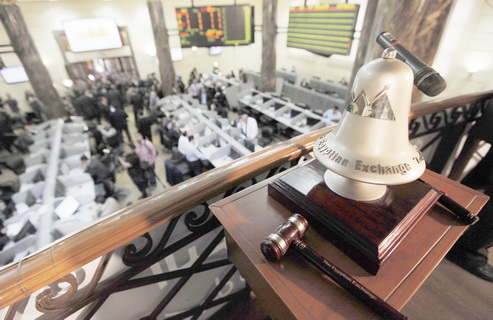 The acquisition of CI Capital by OTMT will reflect positively on the market
---
OTMT presents its final bid Thursday, with a competing bid to be presented from Al Ahly Capital Sunday
---
Atallah asserts that the impact of the oil price crash on the country is generally negative, especially after losing $12bn in oil exports
---
Government should activate one-stop shop quickly to attract more local and foreign investments, says Chief Executive
---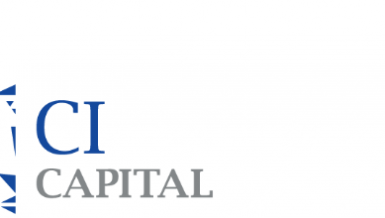 By doing so, they hope to compensate for the recession in the market throughout the three years following the January 25 Revolution in 2011.
---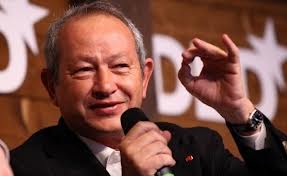 If CI Capital and Beltone merge; indicators anticipate EFG Hermes to dominate with support of its regional arm on the short term, with eyes open towards merger in a few years
---
Qalaa says exit will help company provide liquidity for purchasing treasury stocks
---
---
CI Capital expects two other offerings to take place this year, in addition to his company acquiring a financial advisory role for a number of acquisition and merger deals.
---
Investment ministry hopes to restructure business sector in preparation for tender operations on stock market, bringing them out of the red
---
Reducing subsidy system expenses in the 2014/2015 fiscal year (FY) budget will help drive Egypt's economy forward, economic analysts said at the Euromoney Conference, currently being held in Cairo.. It is essential to reduce public expenses for Egypt's economy, especially with regards to the energy situation, said Managing Director of Qalaa Holding Hisham El-Khazindar. El-Khazindar …
---
Atallah stated that the interim government's main role is to target short-term remedies to deal with current economic issues to help set the base for recovery.
---
By Reuters CAIRO: Egypt's Oriental Weavers, the world's biggest machine-woven carpet maker, may report earnings growth of 33 percent in 2012 helped by easing raw material prices and increased demand, CI Capital said and upgraded the stock to "buy". The company's profitability was hurt over the last year due to increased raw material costs, political …
---
By Reuters CAIRO: Egypt's largest steel producer Ezz Steel will benefit from the reinstatement of operating licenses for two of its plants after paying a fee, said CI Capital Research and upgraded the stock to "buy" from "hold." In September, an Egyptian court jailed Ezz's former chairman Ahmed Ezz for indulging in corruption and ordered …
---
---
End of Section