Latest in
---
The event was organised by Tazkarty and Sky Dive, in cooperation with the three ministries.
---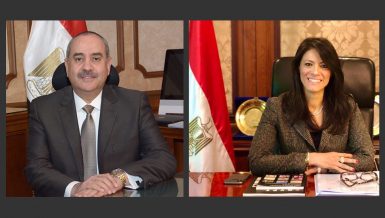 Ministers of International Cooperation and Civil Aviation outline cooperation to support aviation sector investments
---
Findings referred to General Prosecution, says Civil Aviation Ministry
---
Minister of Civil Aviation was informed of expected security cooperation protocol during visit to Russia
---
Families and friends mourn the 66 lives lost in EgyptAir aeroplane crash while hundreds stand in solidarity and pay tribute
---
Confirmation obtained on aircraft wreckage found near Karpathos, says airline
---
EgyptAir pilots started a slowdown on Thursday to protest for a raise in their salaries.
---
---
Loan scheduled to be repaid in 20 years, with six year grace period and 0.17% interest
---
Urgent solutions required for old rent unit issues, Tourism Minister discusses criteria for rent prices for hotel units
---
Minister of Civil Aviation attempting to make Egypt competitive as a transit destination
---
Release comes after reconciliation between MOI and the families of the group members; Ibrahim welcomes communication with Ultras groups
---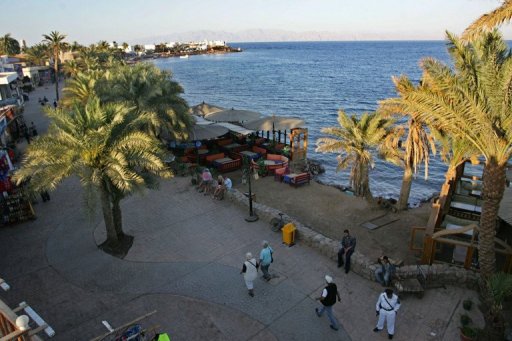 Egyptian ambassadors will request that foreign governments lessen their restrictions on tourism traffic, especially on the areas in which the curfew is not imposed such as the Red Sea and Sharm Al-Sheikh.
---
---
Writers in Egyptian newspapers explored the expanding phenomenon of sexual harassment, which has recently reached the largest Sunni academic institution, Al-Azhar University. Some also debated the recent appointment of Mohamed Morsi's son to the Ministry of Civil Aviation despite gaining his degree from the faculty of commerce. Sexual harassment in Al-Azhar University  Moustafa Al-Naggar …
---
The last article in the Hesham Qandil's cabinet-examining series, by Ahmed Aboul Enein
---
End of Section