Latest in
---
Atmospheric contamination widespread despite experiments occurring in remote locations
---
Pawlikowski's film about long-running love story in Soviet-era Poland won best film, best actress awards
---
The CIA has made about 930,000 declassified documents, totaling some 12 million pages, available online.
---
As tensions rise between Russia and the West, NATO's Secretary General Jens Stoltenberg told "Conflict Zone" why he believes there is no new Cold War.
---
The NATO summit in Warsaw is deciding on new troops for Eastern Europe. Russia is to be both deterred and invited to dialogue. Putin says he's ready to talk and picks up the phone. Bernd Riegert reports from Warsaw.
---
Abu Bakr Al-Baghdadi, the leader and the self-proclaimed caliph of the "Islamic State" (IS), was created in the Iraqi prison-like Camp Bucca under the American occupation. The deep humiliation felt by him and the rest of the 18% Sunni population of Iraq, after the exhaustive de-Baathifiction process, disbanding of the 300,000-strong Saddam's Sunni army, and imprisoning many Sunni leaders, the occupying power flared up hatred and revenge among the group that …
---
---
Egyptian-Russian relations have been cold for around 40 years, but as Putin visits Egypt, the foreign policy game is changing for both countries
---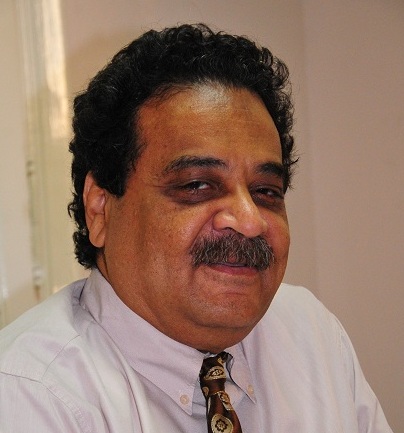 There is a war, or rather wars, taking place in the Middle East between political Islam and ruling regimes, and most observers note that on one side of these wars stands a group of states and governments while the other includes religious, extremist, and militant groups and organisations. The current scene may bring to mind …
---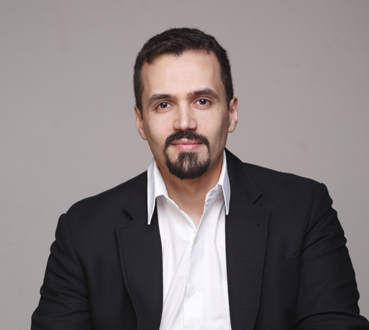 There is no stopping the train, and it is important to do all that is possible to try to get to the right destination, rather than just go faster
---
End of Section