Latest in
---
COVID-19 restrictions should not be eased early to prevent strong second wave of infections
---
Egypt has taken several measures on economic, medical, social, educational levels
---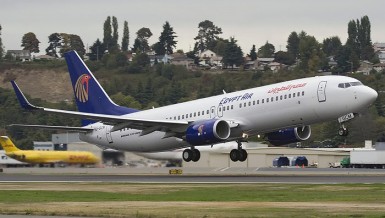 Decision to result in huge losses for Egyptian airlines exceeding EGP 2.25bn
---
In parallel, the festival said it is working towards having the six competition programmes judged online by the appointed juries as well as reviewed and covered by Danish and international film critics.
---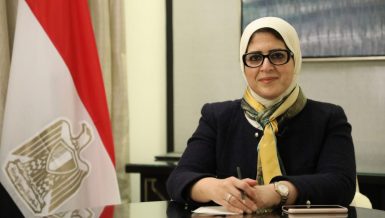 Infected cases reach 121,098 globally until mid-Wednesday
---
Low-income countries urgently need grants or zero-interest loans to finance health spending
---
Smoking raises risk of dying from virus infection 
---
---
Even though sales of smartphones are expected to show a strong decline in 1H20, the global market is expected to return to normal activity in the third quarter of the year (3Q20).
---
Since the outbreak emerged in the Chinese province of Hubei in December 2019. Death toll from the COVID-19 has increased on Saturday to reach 2,933 cases and infected more than 85,409 people around the globe. Some 39,692 cases have recovered.
---
Authorities affirm Egypt remains clear of Coronavirus
---
Afghanistan, Bahrain, Iraq reported first infections of COVID19
---
Novel Coronavirus confirmed cases in mainland China increase to 76,288 most of which are in Hebei
---
'Three cases of COVID-19 in Emirates have been cured,' says WHO's Samhouri
---
---
All tests conducted on returnees came out negative for COVID-19, says health minister
---
End of Section