Latest in
---
The United Bank will introduce in all branches a service for paying all government dues, such as individual and company taxes and customs, the bank's chairman Mohamed Ashmawy revealed Thursday. The move comes in cooperation with the Ministry of Finance. Ashmawy stressed the significance of enhancing electronic payments in Egypt, instead of depending on traditional …
---
The decision led to the postponement of many purchasing decisions until the new prices are implemented.
---
By Mohamed Ayyad Prime Minister Ibrahim Mehleb responded to the requests of the Port Said traders to calculate customs on the basis of the bill that determines the actual value of the goods received. A 40% discount was also granted under Customs Decision No. 21 for containers in the customs area that have no bills …
---
Legislation to regulate customs transactions and control all ports to eliminate smuggling and prevent entry for non-compliant goods
---
The agreements will help both countries fight smuggling, says president of Egyptian Customs Authority
---
Security, legislative, development and services working groups committees established to oversee the elimination of smuggling
---
915 cases of customs evasion and violation between January and June
---
---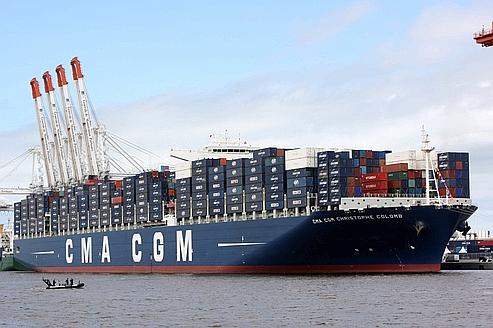 Shipping container impounded by customs after suspicion over manifest
---
Workers say they have been calling for reform for many months
---
The company has so far lost a total of EGP 250,000 as a result of these containers being held.
---
A trend that is sure to continue, as the Egyptian government carries on its track record of endowing its visitors more rights than its own citizens
---
Minister of Finance pushed to restructure SCCT, establish new customs tariffs
---
Egypt's Minister of Finance Saeed El-Momtaz denies rumors about remaining in his position
---
---
End of Section