Latest in Tag:

Czech

Highlight
Latest in Tag:

Czech
---
Czech tourists are among first nationalities received by Egypt after tourism resumption in July 2020, says El-Enany
---
Measure violates international law, consistent European policy on Palestinian cause
---
CNN Travel placed Egypt among top 21 safe tourist destinations in 2021
---
Total number of confirmed cases in the Czech Republic stands at 9,374, with 323 fatalities
---
The V4 and Egypt concluded the Visegrad Summit on Tuesday 
---
Pegas Nonwovens is studying establishing a new production line in Egypt
---
Spain and Turkey achieved the highest number of goals in one match for this year's EURO 2016 so far, with a result of 3-0 for Spain
---
---
Considering the carbon emissions from coal, one might imagine expansion of opencast coal mining in Europe to be unthinkable. But this could happen in the Czech Republic, if limits from the early 1990s are lifted. "If you look at this opencast mine, there are two thoughts that spring to mind," says Greenpeace energy campaigner Jan Rovensky as he gazes out…
---
The site reported that it occurred as the ambassador was opening a safe.
---
Meeting addresses Czech proposal which has been broadly criticised by Arab and Islamic groups
---
A Czech cartoonist ponders the work of Kafka in some thoughtful cartoons.
---
A new student activity brings Czech culture to Egyptian society.
---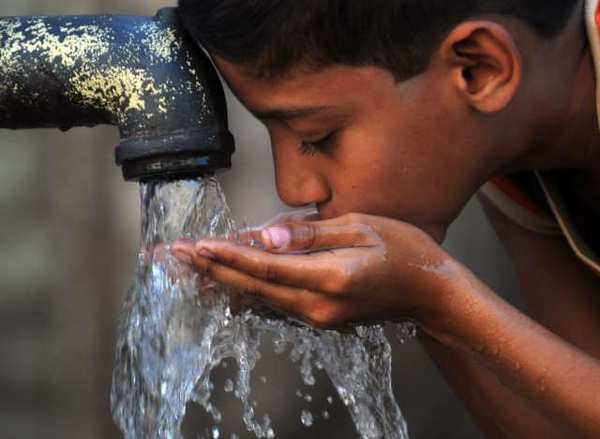 New plant expected to cost EGP 30m
---
---
End of Section