Latest in Tag:

David Cameron

Highlight
Latest in Tag:

David Cameron
---
British lawmakers have accused Cameron of launching the intervention on "erroneous assumptions." Their report comes just days after the disgraced ex-prime minister resigned as a member of parliament.
---
British Vote Leave strategist Daniel Hannan is this week's guest on Conflict Zone, discussing whether the Brexit campaign misled voters, as some claim, and what he thinks future holds for post-Brexit UK.
---
A plan to topple Labour leader Jeremy Corbyn appears set to plunge the party into a political civil war after UK voters opted for Brexit. Recriminations have mounted amid warnings that the party's existence is at stake.
---
Conservative MPs have picked an experienced minister and a novice Brexiter as their leadership candidates. The selection of two women closed the door on Justice Secretary Michael Gove, Samira Shackle reports from London.
---
Scotland's administration is seeking immediate discussions with the EU to keep the country in the bloc. A million voters in the UK have called for a change in the law to require a 60 percent majority in an EU vote.
---
British Prime Minister David Cameron wants lawmakers to approve airstrikes against 'IS' militants in Syria, reports Samira Shackle from London, and the chances are good that he will get a majority in favor. David Cameron has urged MPs to back UK airstrikes against the self-styled "Islamic State" (IS) in Syria. In a speech to the …
---
News about UK restrictions on Muslim Brotherhood members
---
---
British PM urges Al-Sisi to "ensure human rights are respected in Egypt in the fight against extremism"
---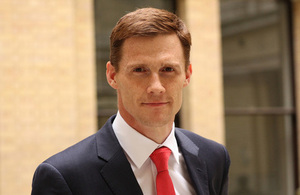 New British Ambassador says Cairo posting is his "dream job"
---
PA negotiations with Israel could combat polarisation and extremism, says the foreign ministry
---
UK prime minister and German foreign minister express concern about current situation in Egypt
---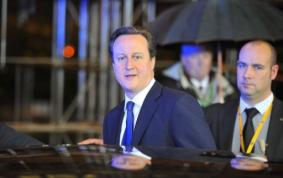 Victims of press intrusion are calling for the introduction of an independent regulator with the backing of the law
---
British defence chief to travel to Egypt for meeting
---
---
End of Section