Latest in
---
Ministry of the Environment signed cooperation protocol with NIOF for saving lakes 
---
The dive, which took place in Egypt's Sharm El-Sheikh back in 2012, is still annually celebrated as it marks the world's first modified wheelchair that is used in scuba diving.
---
HSC has established itself with both skilled teams and individuals in swimming, water polo and diving.
---
Accident rates increased 200% over the past four years due to lack of ministerial oversight on diving and other tourist services
---
Ahmed Gabr reaches depth of 332.35 metres in 14 hours
---
Diver Ahmed Gabr is preparing for a 350-metre dive in Dahab in September – 31.5 metres deeper than any diver on record
---
---
The Fjord Bay is a hidden gem on the Cairo-Taba road that is rarely appreciated
---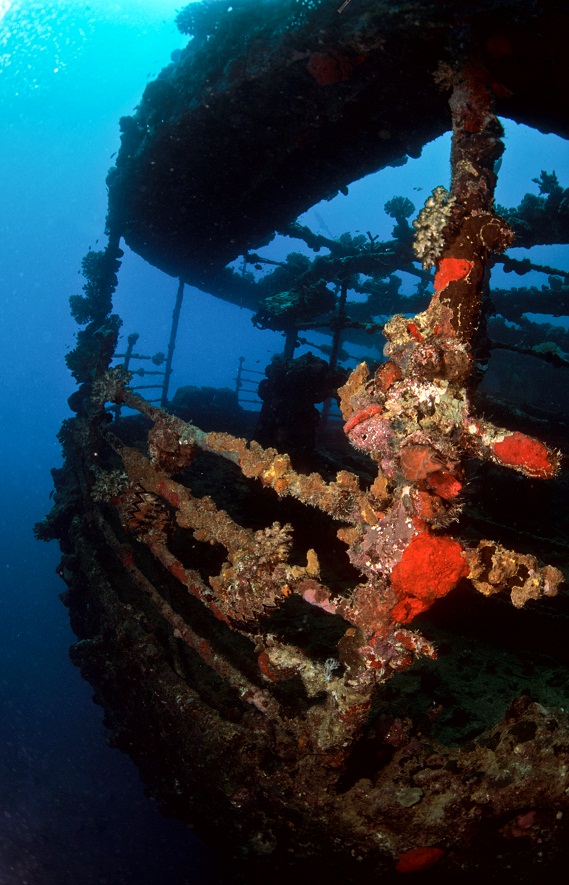 The Red Sea is literally littered with shipwrecks. Discover them!
---
End of Section