Latest in
---
Demand for real estate projects in the Emirate is set to increase at a faster rate than supply during the coming year, say experts
---
With a completely new platform, the firm is determined to regain its leading position in the smartphone market
---
Egypt's economy relies heavily on its tourism sector that has been struggling to survive since the uprising of 25 January and subsequent events in the country. Once a month DNE rounds up the most significant news relating to tourism to give you an overview of the efforts that are being made to bring tourists back to the country.
---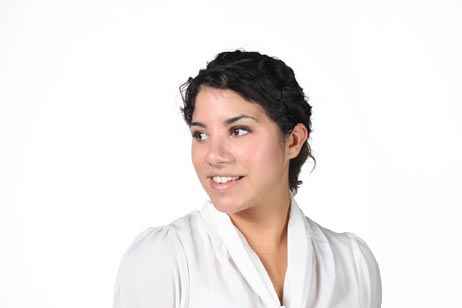 "Quickie court cases" must stop, South Korea eyes Egypt, KSA jobless
---
Al-Assad now has only his brother Maher, who commands the notorious Fourth Brigade
---
The 48 Hour Film Festival is finally coming to Egypt
---
From the eyes of Muslims overseas, we explore personal experiences
---
---
Sword-wielding thugs are becoming more and more common in the UAE, as unemployment for nationals rises amid the rapid development of its cities.
---
Dispute continues between Dubai police chief and the Muslim Brotherhood
---
The senior Hamas member was the assistant to another Hamas official killed in an elaborate operation in Dubai two years ago that gained international notoriety
---
By Matt Smith / Reuters DUBAI: The second tranche of a sukuk from Dubai's Nakheel will be 240 million dirhams ($65 million) in size, less than a quarter of the expected value, after the property developer persuaded trade creditors to accept a huge discount on their original claims. Nakheel will issue further tranches, a spokeswoman said, …
---
By Mirna Sleiman / Reuters DUBAI: Shuaa Capital, the struggling Dubai-based investment bank, on Tuesday named a former ABN Amro banker as its new chief executive, replacing Michael Philipp who stepped down after just six months in the job. Shuaa said Colin MacDonald, who was previously ABN's group managing director and regional head for the Middle …
---
By Mirna Sleiman / Reuters DUBAI: Dubai-based Abraaj Capital, the Middle East's largest private equity firm, is gearing up for an initial public offering (IPO) as early as next year following its recent acquisition of emerging market fund manager Aureos Capital, the company's Group Chief Executive Arif Naqvi said on Tuesday. "Inevitably we have to. It's …
---
---
End of Section