Latest in Tag:

EALB

Highlight
Latest in Tag:

EALB
---
Bank's SMEs, retail banking portfolios increase to EGP 5.8bn, EGP 1.9bn respectively
---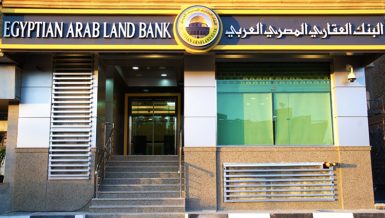 Bank achieves 191% in retail sector growth to EGP 1.6bn in June, says Medhat Kamar
---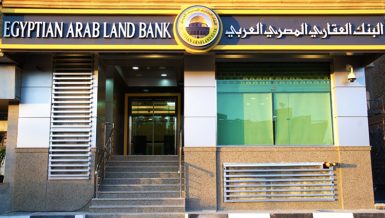 Bank's mortgage finance portfolio has doubled to 8,000 clients
---
The bank under Amr Kamal achieved many successes
---
The protocol was signed by Amr Gadallah, the bank's vice president, on behalf of Amr Kamal, the bank's chairperson, and on the other side, Tarek El Said, the club's president and parliament member.
---
Bank aims to expand in retail banking, attract new customer segments, says EALB chairperson
---
The purpose of the borrowing is to finance the acquisition deal over Cairo Cotton in a deal worth EGP 140m. Dice will self-fund the remaining EGP 50m.
---
---
Bank turned into real estate investment, commercial bank within short period of time: Kamal
---
Protocol is part of EALB's plan to expand in microfinance for their socio-economic importance, says Kamal
---
Bank aims to expand in microfinance for its great economic, social importance, says chairperson
---
Global group, private institutions in Egypt will participate in company, start managing Long Beach Hotel in Hurghada, says Kamal
---
Bank contributed EGP 175m in joint loan granted to Memaar Al Morshedy 
---
We have managed to attract new deposits worth over EGP 1.2bn while negotiating new loans worth over EGP 2bn in food, real estate development, petroleum, grain storage sectors, says Kamal
---
---
End of Section