Latest in Tag:

egyptian pound

Highlight
Latest in Tag:

egyptian pound
---
The consulting firm says Egypt's consumption price index increased by 4% due to increases in food prices and the devaluing of the Egyptian pound
---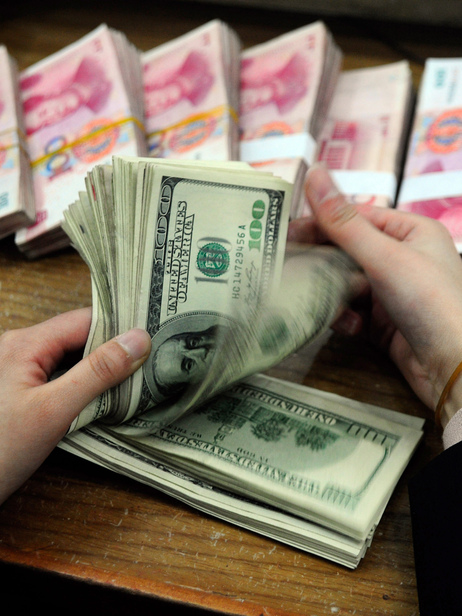 Despite the optimism, the current political insecurity and the unsettled International Monetary Fund loan are seen as contributors to the weakening of the pound against the dollar.
---
Egypt's currency continues to devalue despite attempts by Central Bank to slow the decline with foreign currency auctions
---
Government officials announced that Egypt's current overall wheat inventories will cover the remainder of 2013. The country, however, still struggles to secure enough foreign currency to continue importing wheat
---
$37.8m were sold at a forex auction which began last December at $75m
---
Crisis due to high levels of smuggling and not a shortage in supplies, says Osama Kamal
---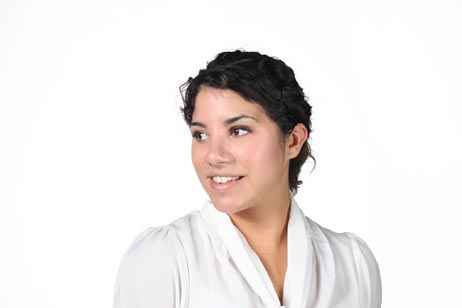 Then & Now: 11 February 2011/2013
---
---
Head of exchange companies section at the ECC accuses the CBE of being the real reason behind the dollar shortage in the market
---
Throughout 2012 Egypt's currency dropped 8.4% against the euro, which cost EGP 8.4 by the end of the year. Egypt's currency dropped a total of 11% against the sterling in 2012.
---
The pound first came into existence as a result of a Khedival decree in 1834, replacing the piaster
---
By Ayat Al-Battawy The political chaos in Egypt that followed the Constitutional Court's decision to dissolve parliament is being directly reflected in the local exchange market. The pound lost one piaster relative to the dollar as soon as the dissolution of parliament was announced. It approached its highest rate since the revolution and the record …
---
End of Section