Latest in Tag:

El-Sewedy

Highlight
Latest in Tag:

El-Sewedy
---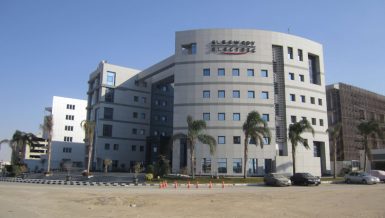 Project is set to boost socio-economic development in Kasumbalesa and surrounding areas
---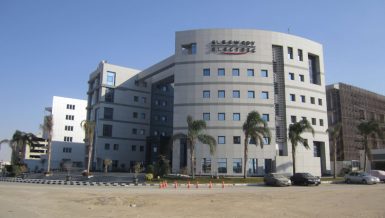 According to a company statement sent to the Egyptian Exchange (EGX) on Wednesday, the contract will see the construction of electricity and communications infrastructure for Al Mostakbal City in Package 8, Stage 3, with the turnkey system.
---
The project will be established under public–private partnership (PPP) on an area of 100 feddan in as a port for customs clearance for the containers which are traded in the Alexandria and El-Dekheila ports .
---
Mashaly added that the total cost of the contract amounts to EGP 325m, financed from the credits of the projects of high voltage and ultra-high voltage transformer stations in target electricity scopes in the budget of the fiscal year (2019-2020).
---
Project transfers production of solar energy feed-in tariff plants
---
NBG funds 75% of deal expected to be sealed end-June
---
El Sewedy Education hosted delegates from the Coventry University to raise awareness about their partnership and the branch campus being established in The Knowledge Hub, located in Egypt's New Administrative Capital (NAC), last week.   The delegates highlighted the academic programmes that the Coventry University plans to offer in September 2019.   The Coventry University will …
---
---
Company launches cables, transmission projects in New Administrative Capital for over EGP 3bn
---
Draft law will help stabilise Egyptian economy and organise market and economic procedures, says EFI head
---
The final deadline to receive the sealed tender envelopes, which has been delayed several times, was set by the Ministry of Energy for 30 July.
---
The fifth annual "Egypt, Trade and Export Finance" conference was held yesterday in Cairo. Trade experts, bankers and businessmen convened to discuss export and trade opportunities for Egypt, in the context of the ongoing dialogue on the country's economy. Optimism was driven by positive factors favouring the Egyptian economy which make it able to regain …
---
End of Section