Latest in
---
By Salah El-Manoufy The Ministry of Electricity is currently studying the possibility of implementing a third emergency plan in order to accommodate the high summer loads. Sources within the Ministry said that Mahmoud Balbaa, Minister of Electricity, tasked a number of his deputies to prepare a study about a third emergency plan. The Ministry will submit …
---
Prime Minister Dr Hesham Qandil has requested a daily report on the status of the nation's electrical grid, in addition to estimates of consumption and production data. In its report to the Prime Minister, the Ministry of Electricity and Energy (MOEE) said that of 218 power stations, 8 are currently suffer operational problems due to …
---
Egypt has been plunged into darkness fairly often in past weeks, with some areas having regular power cuts every three or four hours.
---
Blackout threatened as power cuts continue in Lebanon
---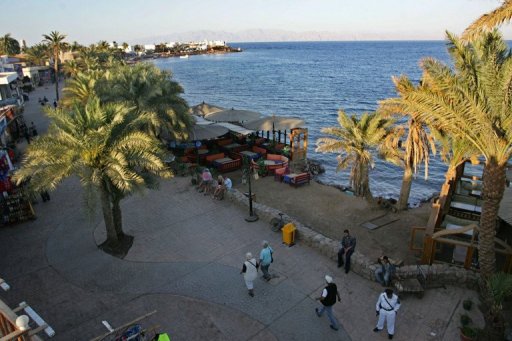 In the resort city power cuts are exacerbated by airport police officers and security guard strikes
---
The National Bank for Development (NBD) called on banks holding Islamic licenses to participate in granting an Islamic loan of $120 million to the East Delta Electricity Production Company (EDEPC). Some of the banks expected to participate in the loan include Alwatany Bank of Egypt, the Egyptian Gulf Bank and United Bank. The loan's period …
---
The campaign protests garbage and electricity bills during widespread shortages and piling garbage
---
---
By Salah El-Monoufy The Yokogawa Company won a supply and installation contract for information control and transfer systems for the Banha electricity project worth EGP 10 million. A coalition of Japanese companies including Hitachi and Toyota won a supply and installation contract for mechanical systems for the project same projectworth EGP 165.5million. An Italian company, …
---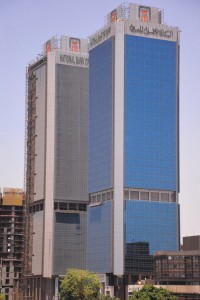 The significant reduction in bank loans to the petroleum and electricity sectors has opened up the chance for other economic sectors in need of financing.
---
The group is calling for boycotts against garbage and electricity bills
---
By Inaam Eladawy and Nihal Mounir The electricity crisis which had previously been affecting just homes has begun to impact upon businesses and factories as well. Factories have tried to overcome such crises by relying on generators while shops, especially those working in the food sector, have experienced losses as a result of damaged goods. …
---
By Islam Zayed The French Ambassador to Egypt, Nicolas Galey, and Pierre Marcelli, director of the French Development Agency (FDA)'s office in Cairo, signed an agreement to provide a €50m soft loan to the Egyptian government. The loan will be provided in cooperation with the World Bank, the European Investment Bank, and the German …
---
End of Section