Latest in
---
Following the revolution, the Egyptian economy registered lower growth rates compared to the pre-revolution average, recording 1.8% in the fiscal year of 2011-2012. The rate rose minimally to 2.2% in 2012-2013.
---
Investors report that it can take several weeks for legitimate transfers to be executed
---
A report by Ernest & Young states Egypt receives about 10.5% of Africa's foreign investment
---
Qatar, Turkey and Saudi Arabia prominent nations for giving Egypt financial aid, so far totalling $8.5bn
---
40% rate applied on goods including sunglasses, watches, nuts, boats and videogames
---
Sukuk to be used as source of funding for development projects, he said
---
The Central Bank of Egypt cited increased remittances from Egyptians working abroad this year as the main reason for the drop in the deficit
---
---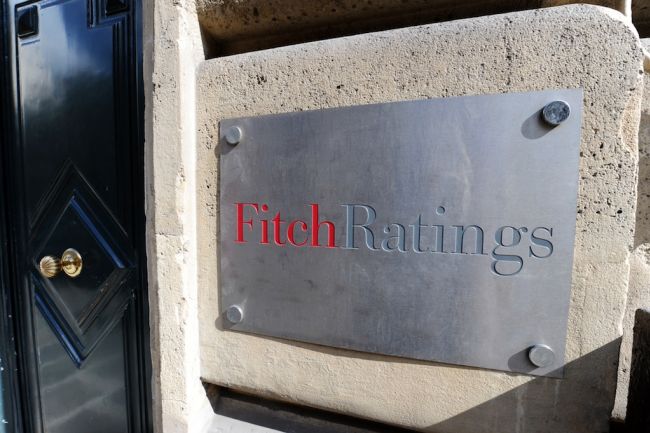 The global credit rating agency announced today that it expects a delay to the agreement between Egypt and the IMF to secure a $4.8bn loan due to extended parliamentary elections and an opposition boycott
---
'World Finance' awards Egypt 'Best Water Project, Middle East & Africa' award
---
The acceptance of Egypt's pending IMF loan will have a positive effect on the economy and there will be an increase in tourism and FDI throughout the year, says EFG
---
Sukuk is expected to finance needed investments, says official
---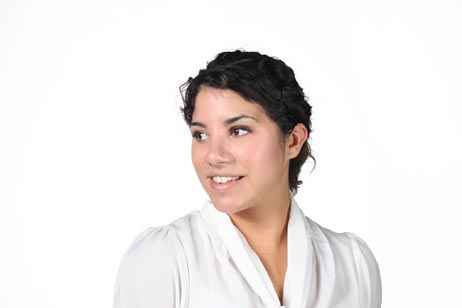 Then & Now: 11 February 2011/2013
---
Investors say Iraq has become safer for their money.
---
---
By David French / Reuters ABU DHABI: Egypt is unlikely to lure the foreign investment it hoped for this year as nervous overseas businesses spend small following political unrest there, the chairman of a state-run investment agency said on Wednesday. However, Osama Saleh, chairman of Egypt's General Authority for Investment, said he expected investment flows into …
---
CAIRO: Foreign investment in Egypt plummeted over its summer to almost a quarter of its level a year earlier as investors, unnerved by the region's political turmoil, fled, the central bank said on Tuesday. Foreign direct investment (FDI) fell to $440.1 million in July-September from $1.60 billion a year earlier, helping to create a $2.36 …
---
End of Section