Latest in Tag:

fear

Highlight
Latest in Tag:

fear
---
Among the various traits that characterise the period after the 30 June uprising in Egypt is an obvious fear of sarcasm and satire. The incident that took place last week on the anniversary of the 25 January, and the amount of anger it stirred up, were not isolated events. In the past two years, the …
---
Egyptian women exposed to marital rape are left with no adequate legal procedures to report their case, often compounding their fear to speak out
---
By Amr Khalifa To be an Egyptian journalist on World Press Freedom Day (3 May), one must have a healthy sense of ironic juxtaposition. In Egypt, as most journalists and readers know, the words freedom and journalism, particularly under the harsh light of the Al-Sisi regime, in the same sentence elicit a loud and bitter …
---
The Dow Jones Industrial Average sank 180.26 points (1.14%) to 15,698.85 over the five days of trade.
---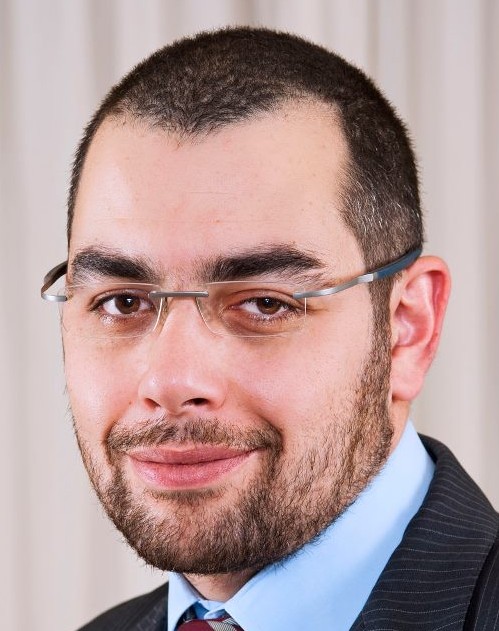 No doubt, current events in Egypt are testing our understanding as well as the practice of the freedom of speech and the concept of liberties at large. Two articles that I have come across in the past 6 months have paid homage to the concept of liberties in two distinct fashions. Last July, Dr. Amr …
---
I have slowly, but surely, reached the end of my tether
---
The European single currency climbed to $1.3211 from $1.3180 late on Friday.
---
---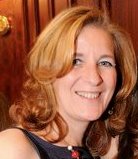 Returning from a trip abroad I find a city that has changed in unexpected ways.
---
Fear is what has made the apolitical stability-junkie stick his head above the parapet.
---
Human Rights lawyers reject draft amid concerns of State control
---
End of Section