Latest in Tag:

Finland

Highlight
Latest in Tag:

Finland
---
Egypt is looking forward to resumption of Nile Dam negotiations in light of DR Congo's taking over of AU presidency
---
Finland places great significance on promoting equality in the world, and wishes to thank those who are working towards this common goal.
---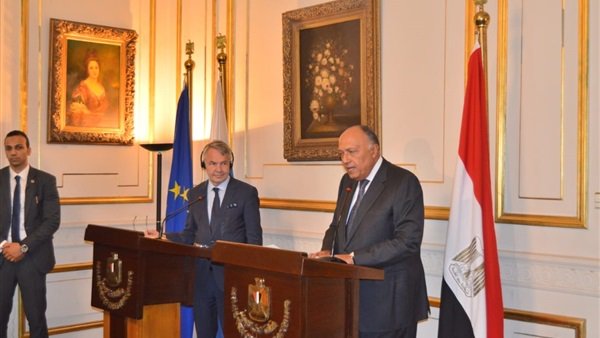 Shoukry, his Finnish counterpart discuss development in Sudan, counter-terrorism efforts
---
Embassy launches FinnStart Cairo 2018 for emerging Egyptian entrepreneurs
---
Tearful Germany captain Bastian Schweinsteiger has been given an emotional send-off by fans in his 121st and final game for his country. The match was reduced to a sideshow as the world champions beat Finland 2-0.
---
There's loud music, headbanging and crowds of screaming fans. Only the guitars are missing.
---
Trust in news is highest in Finland and lowest in Greece, a new report on digital news consumption by the Reuters Institute for the Study of Journalism finds. And news via social media is all the rage.
---
---
Finland shattered Russia's dream of a home final at the ice hockey world championship when they stunned the hosts 3-1 in Saturday's semifinal. They'll play holders Canada or the United States in Sunday's showpiece.
---
At the Ice Hockey World Championships in Russia, Germany were no match for powerhouses Finland. Head coach Marco Sturm is under pressure as his team looks increasingly unlikely to qaulify for the quarterfinals.
---
The working dinner focused on challenges facing UN peace operations and how to overcome them
---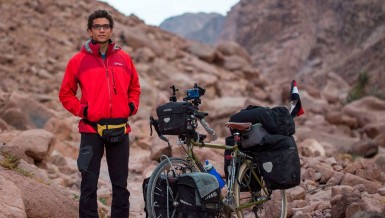 In a special interview with Daily News Egypt, Karoliina Kuosmanen, the production manager of Cirko, one of the largest centres for contemporary circus in Finland, revealed the secret recipe behind the success of the Finnish circus industry.
---
The group seeks to facilitate the implementation of the international convention against torture
---
The Paris Club is comprised of 19 developed economies.
---
---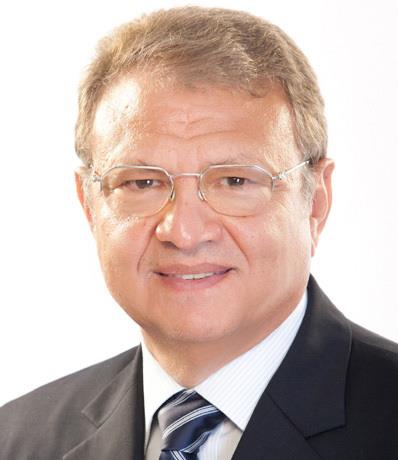 Minister of Communication and Information Technology meets with Finnish Ambassador to discuss means of cooperation
---
Students of classical music in Egypt benefit from Finnish cooperative initiative for the 6th year.
---
End of Section