Latest in Tag:

firms

Highlight
Latest in Tag:

firms
---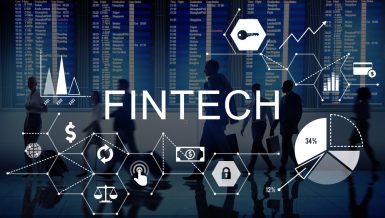 Equity financing helps companies raise money to fund their working and expansion capital needs via stock issuance.
---
City Edge Developments is the event's strategic sponsor, and AAIB is the platinum sponsor
---
We are still underdeveloped in establishment of REITs, says EGX Chairperson
---
Cooperation with Japan witnessing remarkable leap, says Nasr
---
Nasr exposed Egypt's megaprojects opportunities including SCZone, New Administrative Capital
---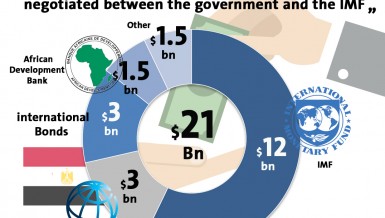 Most firms expect improvements in exports in the coming quarter, as well as in investment policy, due to a more enabling environment availing to increase foreign direct investments, according to the Business Barometer (BB) March 2018 survey by the Egyptian Centre for Economic Studies (ECES). The BB said that firms expect improvement in the stock …
---
Reuters – Egypt's debts to foreign oil companies operating in the country rose to $5.7bn by the end of March, the head of the state-run oil company told Reuters, up $800m from the government's last reported figure despite recent repayments. Money owed to foreign oil majors including BP and BG Group totalled $4.9bn in December, indicating Cairo's debts to …
---
---
Reuters – Egypt will pay about $1bn of the money it owes to foreign oil companies within the next two months, the state's MENA news agency said, quoting Oil Minister Sherif Ismail. Egypt says it owes some $6.3bn to those companies. It last year said it paid $1.5bn of the money it owes the international firms as part of …
---
The Istanbul share index rose 1.25% to 62,553.32 points, outperforming the wider emerging markets index, which was up 0.39%.
---
Approval of the $1.5 billion payment was announced by the government on 4 December.
---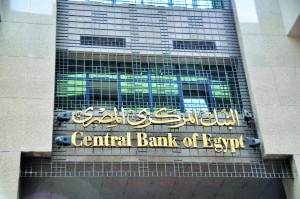 Egypt pledged last week to pay $300 million of the money it owes to foreign oil companies in Egyptian pounds starting in December as part of a $1.5 billion repayment scheme designed to revive confidence in its economy after years of turmoil.
---
Reuters – Egypt has agreed on a timetable to pay $3 billion of the $6.3 billion it says it owes foreign oil companies, the state news agency reported, as part of the drive to revive confidence in its economy hammered by nearly three years of political turmoil. The most populous Arab state struck deals to pay the amount in …
---
End of Section