Latest in Tag:

Foreign Debt

Highlight
Latest in Tag:

Foreign Debt
---
Net foreign assets increase by EGP 125.9bn within four months
---
Local public debt rose by EGP 122.1bn in Q1 2018
---
Foreign debt reached 37.6% of GDP in December 2016 compared to 13.6% in December 2015
---
CBE governor said IMF estimates value of Egyptian pound at EGP 11-11.5 after flotation, says El-Moselhy
---
Egypt's foreign debt had reached the $55.7bn mark in fiscal year (FY) 2015/2016
---
Egypt's foreign debts have jumped to $60.15bn during the first quarter (Q1) of the fiscal year (FY) 2016/2017, compared to $55.76bn during Q4 FY 2015/2016, with an increase of $4.3bn, according to the Central Bank of Egypt (CBE). The CBE explained in a report issued on Thursday that long-term deposits increased during Q1 of this …
---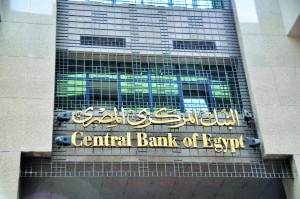 The CBE announced on its website that the size of foreign debt increased in the FY's fourth quarter by $2.3bn alone
---
---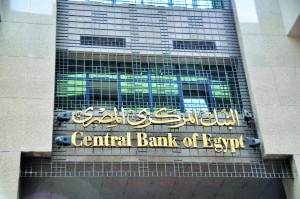 The new figure marks an increase of $5.6bn (11.8%), the CBE reported
---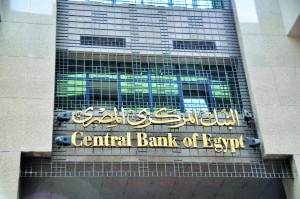 Ratio of external debt to GDP registers 16.4% compared to 17.3% YoY, the CBE said
---
Egypt's external debt increased by 4.8% to record 45.3bn at the end of March 2014, compared to $43.2bn at the end of June 2013.
---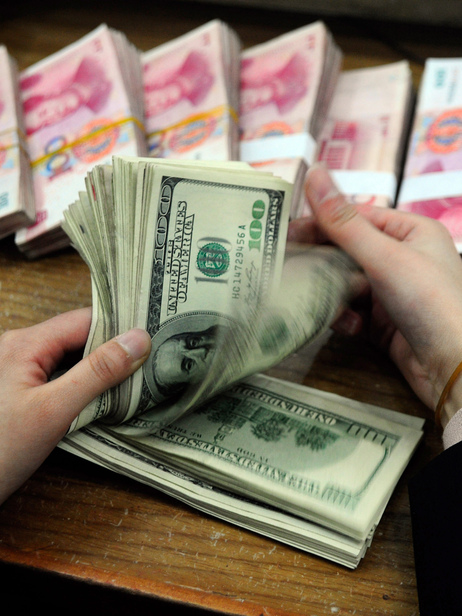 Short term debt represents 17.7% of Egypt's total foreign debt, increasing 6% year on year to represent 8.9% of the country's foreign debt for Q3 of the current fiscal year.
---
Debt has risen unprecedentedly since March 2012, reaching EGP 1.089tn, or 80% of the nation's GDP, the Ministry of Finance said in a report published in March 2012.
---
Experts express concerns over Egypt's alarming internal debt
---
---
Internal debts hit an alarming EGP 1.4tn, equivalent to about $200bn.
---
Qatari, Libyan and Turkish loans represent main reasons of foreign debt gap, say experts
---
End of Section