Latest in Tag:

French

Highlight
Latest in Tag:

French
---
The French Institute screens a movie that explores love in all its forms
---
The details of the transaction and its price have not been disclosed.
---
The judges agreed to award Tapie 285 million euros (400 million euros once interest was added on) in compensation linked to his 1993 sale of the sports group Adidas.
---
The man was also convicted of presenting a false identity to police.
---
The agreement came after a meeting between cabinet members and Prime Minster Hesham Qandil
---
Mali is a victim of the toxic mix of weak state, well-funded militant groups, neglect from moderate Muslims, and Western countries' attempts to advance their own interests.
---
Allex is among nine French hostages in Africa of whom at least six are held by Al-Qaeda in the Islamic Maghreb (AQIM)
---
---
Charlie Hebdo claims it is selling more copies in wake of prophet cartoons
---
The Nepal avalanche leaves two French climbers and one Canadian missing
---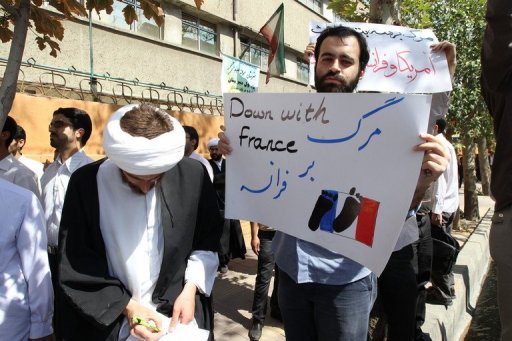 ---
Seven-year old girl who narrowly survived quadruple homicide in the French Alps reportedly told investigators she saw only one gunman
---
Daughter of slain parents awakes from coma as police investigate killings
---
End of Section