Latest in
---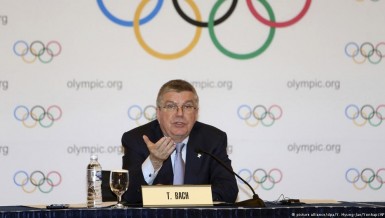 The International Olympic Committee appears to have moved a step closer towards awarding both the 2024 and 2028 Games at a meeting later this year.
---
The former head of the European Olympic Committee (EOC), Ireland's Patrick Hickey, has left prison in Rio de Janeiro.
---
A smooth, controlled display from the German dressage team saw them win the country's sixth gold in Rio. Isabell Werth, Kristina Sprehe, Dorothee Schneider and Sönke Rothenberger held off a British challenge to win.
---
Germany have finally broken their Rio 2016 duck with a silver in team eventing. The German team were pipped to gold by France, with Australia claiming bronze, but have got their country up and runnning.
---
Gamers can now rent the games they wanted to try but could not afford.
---
The 3-day event will gather gaming professionals, hobbyists and enthusiasts
---
The effort will enable a new generation to discover games that used to be on a cartridge inserted into a console, with titles including "Ninja Golf," and "Ms. Pac-Man."
---
---
The programme aims to help small and medium sized companies promote their games
---
By Wilfried Lemke, Special Adviser to the United Nations Secretary-General on Sport for Development and Peace During this break in the action between the closing of the Olympic Games and the opening of the Paralympic Games in London this Friday, we have a unique opportunity to consider how both events can improve people's lives …
---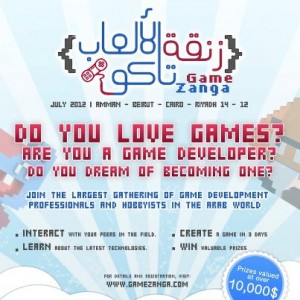 Participants will neither rest nor sleep as they toil for three straight days to develop, and then upload a game onto the GameTaco site, where the games will then vie for dominance and prizes.
---
End of Section