Latest in
---
Advertising campaign in Germany is broadcast across 9 TV channels, besides outdoor and digital advertisements
---
It was the decade of young rebels from the beginnings of the environmentalist movement in Germany to peace demonstrations in the East and the West. A study shows: Germans remember the 80s with a deep sense of nostalgia.
---
---
Freedom of art matters a lot to most Germans – so much so that it is protected by law. But even in Germany's democracy and with its liberal outlook, there are certain legal and moral limitations to artistic expression.
---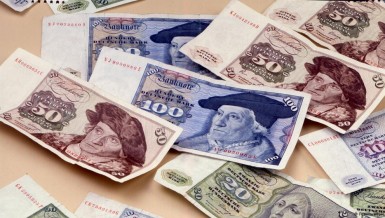 You can trade them in for legal tender, but Germans still hold Deutschmarks. Fourteen years after Europe began switching to the euro, the Bundesbank says the combined stash of notes and coins is worth 6.6 billion euros.
---
End of Section