Latest in Tag:

google maps

Highlight
Latest in Tag:

google maps
---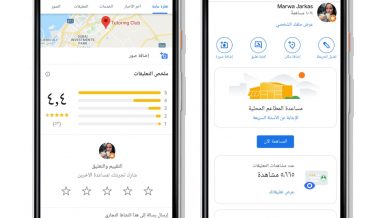 As we head into Micro, Small and Medium Enterprises Day on 27 June, Google compiled five Google Maps tips anyone can use to help small businesses during the pandemic.  
---
'Google has mapped as many buildings last year as we did in previous 10,' says Jen Fitzpatrick
---
A new website launched on Saturday seeks to reopen closed facilities and attract skilled labour
---
A total of 4,500 factories to resume operations in Egypt, says economic expert
---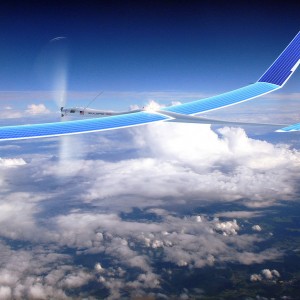 Google took a step in that direction this week with the acquisition of Titan Aerospace, a maker of solar-powered drones that can help boost Internet access to remote areas.
---
Internet giant now uses 'Palestine' instead of 'Palestinian Territories' on product pages such as flagship search engine and Google Maps
---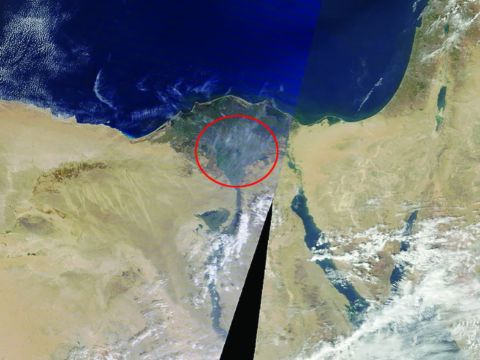 From one day to the next the smell of the air changes, and yes, it is possible to notice differences in the terribly polluted air of Cairo.
---
---
End of Section