Latest in Tag:

hajj

Highlight
Latest in Tag:

hajj
---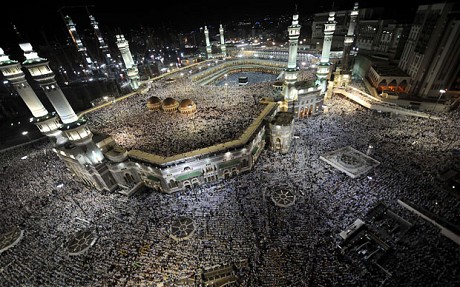 Religious tourism is the main activity for more than 2,000 companies since 25 January Revolution, due to tourism regression
---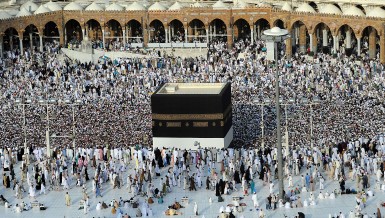 Minister of Endowments calls for his deportation to Egypt, to be arrested and tried
---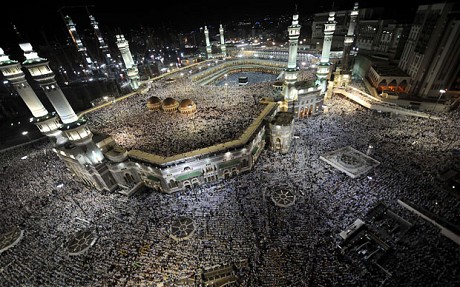 Association launches advertising campaign on four television channels to promote coming Hajj season
---
The association aims at obtaining the right to regulate all visas issued to Egyptians
---
Some 1.5 million Muslim pilgrims thronged Mount Arafat in Saudi Arabia Monday for the high point of the annual hajj, praying for an end to disputes and bloodshed.
---
The decision to open the crossing comes to allow pilgrims from the Gaza Strip to enter Egypt before they fly to Saudi Arabia
---
The kingdom has reduced entry visas during Ramadan, despite boasting of high numbers of Egyptian pilgrims
---
---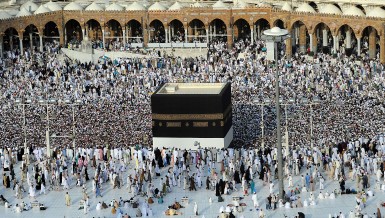 The Saudi government cited ongoing infrastructural projects in the holy city of Mecca as the primary cause for the cut.
---
Out of all the dive sites in the Red Sea, the Salem Express wreck is known among divers as the most depressing. In 1991, the passenger ferry carrying pilgrims back from Saudi Arabia sunk 18 metres under the turbulent waters of Safaga's sea, killing all most of its passengers Resting on its side, the twisted …
---
Every year millions of Muslims go on a pilgrimage to Saudi Arabia to visit the cities of Mecca and Medina. The visit to the holy places that lay at the centre of the Muslim faith is a highlight in their spiritual life.
---
Officials said about 120,000 police were deployed throughout the five-day pilgrimage
---
The hajj officially ends on Monday but pilgrims who are in a hurry to conclude their journey can do so on Sunday.
---
Eid Al-Adha, also called the Feast of Sacrifice or the Greater Bairam, is one of two important religious holidays celebrated by Muslims worldwide.
---
---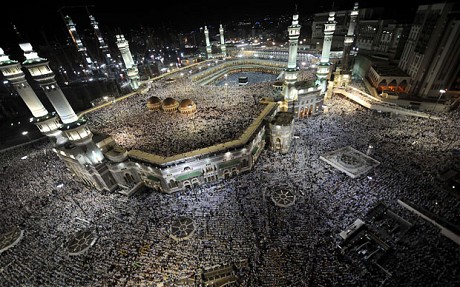 Thursday marks the most important day, when all pilgrims assemble in the Arafat plain outside Mecca.
---
End of Section