Latest in Tag:

hotel occupancy

Highlight
Latest in Tag:

hotel occupancy
---
Cairo's hotel occupancy is forecast to reach 49% in 2021, with increase of 79%
---
The latest data by the company was published in its latest Middle East and North Africa (MENA) Hotels Forecast.
---
Colliers forecasts Hurghada, Sharm El-Sheikh will witness y-o-y 57% and 50% hike in occupancy rates, respectively
---
The current winter tourist season is one of the best that Luxor has seen since 2011, where Luxor`s hotel occupancy rate reached between 80% to 90%, Mohamed Osman, chairperson of the committee for marketing cultural tourism in Upper Egypt, told Daily News Egypt. Egypt`s tourism industry is poised for success after a decade of fluctuations, in which it suffered drastically since the …
---
The tourism sector in Egypt suffered a downturn since the 2011 Revolution, and the sector in Egypt suffered a devastating blow, especially when a Russian passenger plane crashed in Sinai in late October 2015 and all its passengers were killed.
---
A forecast report conducted by Colliers International on hotels in Egypt said that occupancy rose in the third quarter (Q3) of this year, as consumer confidence returns to the country after years of turmoil and instability. According to the report, continued growth in occupancy is an indication of returning confidence to the market. As for …
---
Hotel annual losses in Sharm El-Sheikh have exceeded $1bn since Russian and British flights were suspended in November 2015
---
---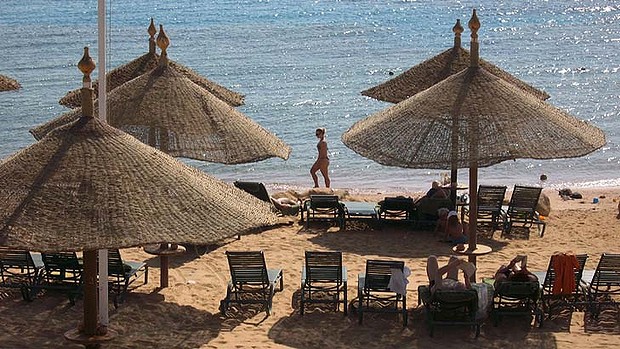 Egypt's promotional campaigns abroad remain unsatisfactory, fail to bring significant numbers of tourists from Arab world or other countries
---
Government recognises the importance of tourism to support the economy
---
Occupancy rate of hotel rooms in Cairo expected to reach 58%, so a single room's income would reach 96%, which is the highest rate of return in Egypt
---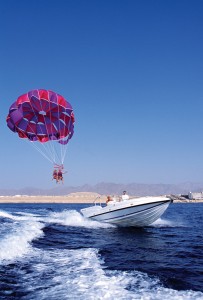 Ministry of Tourism set to launch campaign in European countries by end of October
---
Luxor seeks to attract more tourists during current winter season through various festivals and events to raise hotel occupancy
---
Percentage of Sharm El-Sheikh hotel occupancy currently approximately 40%, says Tourism Committee Chairman
---
---
Association warned against shut downs and converting hotels to shelters for outlaws, thus loss of investments worth EGP 10bn
---
Hotel occupancy decreased around Egypt for the first three days of Ramadan, as families and individuals stay home
---
End of Section