Latest in
---
Verna is topping sales with 4,774 units, and Elantra HD jumped from eighth place to third.
---
The Verna topped the sales of Korean cars in Egypt during the first quarter of 2016, selling 3,446 cars worth EGP 318m.
---
The automotive market has witnessed dramatic prices increase in recent months, driven by the shortage of hard currency required for importing and the high exchange rate on the informal market.
---
Tucson ranked second best-selling Hyundai, with Creta and Solaris following
---
Song will work to push Hyundai sales upward, under the harsh conditions of the region's markets and the instability driven by oil prices, including the markets of the Gulf and oil producers
---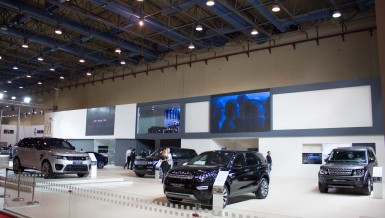 Jeep, BMW, and Suzuki announce the closure of reservations for their vehicles
---
Korean personal cars were able to sell 49,300 units of the total market sales of 163,000 units, with 30.2% of the automotive market in Egypt.
---
---
Shoukry met with the heads of large corporations, including Samsung and Hyundai
---
The Hyundai Verna topped the list with sales amounting to EGP 1.5bn with 16,500 cars sold, considered the cheapest Korean car in Egypt.
---
Hyundai Verna's price increases by EGP 5,000, Mitsubishi Lancer increases by EGP 2,000
---
By Mohamed Aboul Fotouh Daily News Egypt met with Jin Kim, Hyundai Motor Company's Vice President and Head of Operations in Africa and the Middle East, to discuss the Egyptian market, and the company's future plans. How do you see the performance of your distributor in Egypt? And what are the major issues constraining your …
---
Chevrolet, Hyundai and Toyota remain the market leaders in May 2015
---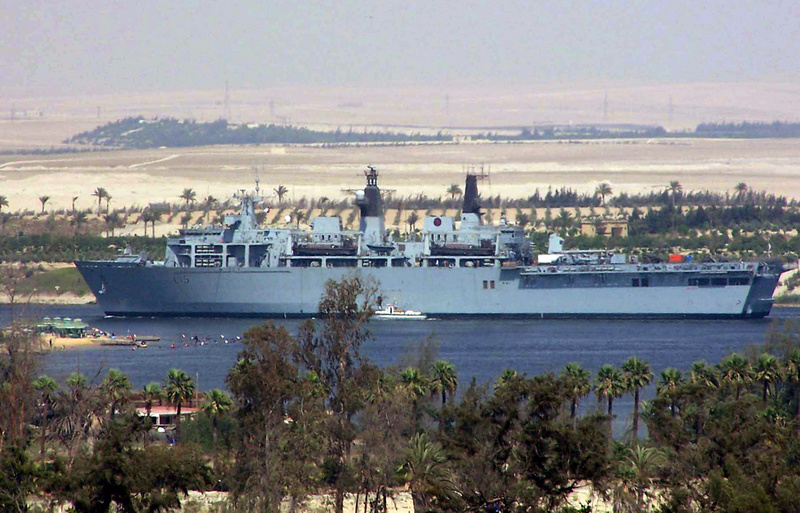 Building, construction, sewage and agriculture projects most important projects proposed for cooperation between Egyptian companies, Hyundai
---
---
Norwegian firm beats Malaysian, American and Dutch companies to win international tender
---
Report says figures show a significant rise from the same time in 2013, with Chevrolet being the most popular brand
---
End of Section