Latest in
---
We will work to employ loans and grants well, to improve the quality of life of citizens without burdening the state's budget, the minister says
---
Sahar Nasr headed to Lima, Peru to attend World Bank and IMF annual meetings
---
Minister of International Cooperation denies reports that bank demands repayments of loans owed by Egypt
---
Largest contribution in the sector made through BP
---
The Ministry of International Cooperation has signed a funding agreement with the Islamic Development Bank (IDB) worth $200m to develop the benzoin distillation unit of Assiut refinery. Minister of Petroleum Sherif Ismail said that the capacity of the refinery will amount to 600,000 tonnes of benzoin annually, expecting the production to begin in 2017.
---
Islamic Development Bank announces $566m financing for projects in energy, roads, petrochemicals, water, education, and health
---
Daily News Egypt provides an overview on financial assistance Egypt has received following former president Mohamed Morsi's ouster
---
---
Bank's contribution to development project reaches $457m
---
It would be the Jeddah-based IDB's third sukuk program – it already issues Islamic bonds in London and Kuala Lumpur – and its first in a Middle Eastern country.
---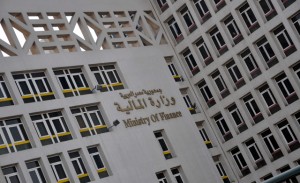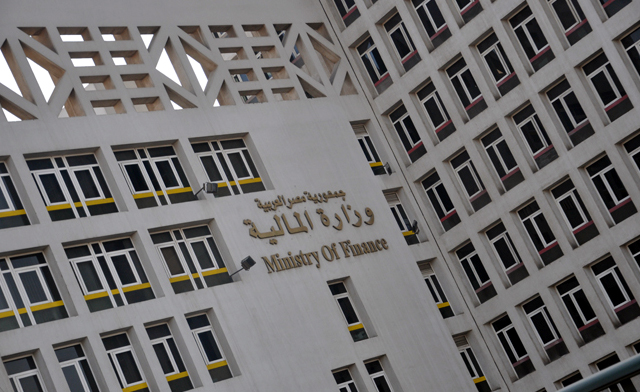 Ministry to collaborate with public and private institutions to draft law; will also provide training courses on its application
---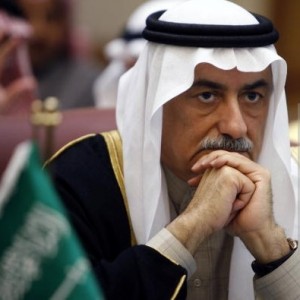 Egypt asks for $500m in aid from Saudi Arabia to support its national budget
---
Economic Committee: We are reviewing our losses as a result of Egypt's dollar crisis
---
Islamic Developmen Bankt already contributed to project's first installment
---
---
Public-private partnerships expected to provide Government with new mechanisms to attract foreign investments
---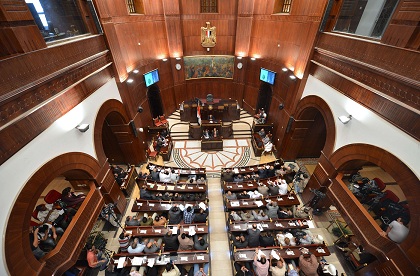 During its meeting on Tuesday, the economic committee at the Shura Council continued deliberating the sukuk bill as it discussed the technical aspects of the project law
---
End of Section