Latest in
---
Three weightlifters from Kazakhstan have been stripped of their gold medals from the 2012 London Olympics after positive doping retests.
---
President of the International Olympic Committee (IOC) Thomas Bach sent a letter to Egyptian modern pentathlon champion Aya Medany, congratulating her on being appointed at the Athletes Commission of the IOC. Medany was notified of her election two months after the formation of a new Commission, on 18 August, during the 2016 Olympic Games in …
---
Canadian lawyer Richard McLaren says his team established the pattern "beyond a reasonable doubt." He told reporters in Toronto that Russia's secret service, sports ministry and its anti-doping agency were all involved.
---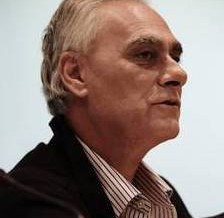 By James M. Dorsey A just published study highlights how commerce and glitz are reinforcing support for autocracy by international sports associations, and undermining the International Olympic Committee's (IOC) newly found resolve to hold potential host cities to human rights standards to which world football body FIFA pays. The study by Andrew Zimbalist, Circus Maximus: The Economic …
---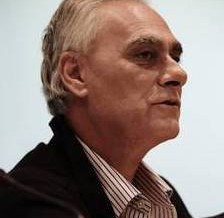 By James M. Dorsey When Ramazan Kizil established Dalkurd FF, one of Europe's most successful immigrant football teams, in a remote town in northern Sweden, he dreamt of one day raising the Swedish and the Kurdish flag alongside one another in a European championship. These days, Kizil's goals are more immediate: aiding embattled Kurdish fighters …
---
---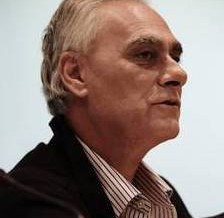 By James M. Dorsey Mass protests against Brazil's hosting of the World Cup, Turkey's loss of opportunities to host sports events and controversy over 2022 World Cup host Qatar's labour system are impacting the global sports world's thinking about the requirements future hosts will have to meet. The impact is likely to go far beyond …
---
End of Section