Latest in Tag:

juice

Highlight
Latest in Tag:

juice
---
Adding a new daily1,000 tonnes production line this year: Export Director
---
The growth of revenues during Q3 was mainly driven by an increase in the dairy and juice segments' revenues, which climbed 21% and 18% y-o-y respectively in the first nine months of 2017, according to Juhayna's report
---
Line for packaging citrus fruits expected to be launched in early 2017
---
The company aims to increase production by five times, to 250 tonnes, in the Mandesha farm in the Bahariya Oasis within two years, says head of the animal production sector Mohamed Obaid
---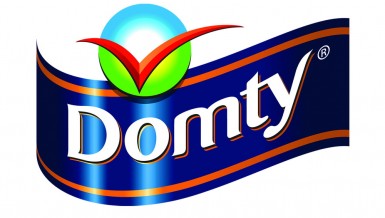 Arabian Food Industries Company Domty announced Thursday the indicative price range for an offering of up to 122.5m of existing ordinary shares, representing 49% of the Company's outstanding share capitalised in the Egyptian Exchange (EGX)
---
The CPA had decided to suspend production of the juice after Beyti had secretly pulled it from the market, following numerous complaints from consumers of a change in the product's taste.
---
With summer just a stone's throw away, Cairo's crowded streets sometimes reach unbearable limits. Yet its unique tastes never fail at adding colours of joy for citizens. A simple walk in  Downtown Cairo or nearby places can lead to street vendors standing with large glass-canisters clutched to their chests on one side, and a stand …
---
---
Beverage business also exports an estimated $180m to foreign markets per year
---
Company also plans investment in the project by 2016
---
The striking and sometimes strange health drinks at Tout Express make for a different and amusing experience.
---
Lychee also offers a selection of hot and cold drinks, in addition to a fresh fruits and fruit salads
---
End of Section