Latest in Tag:

Karama

Highlight
Latest in Tag:

Karama
---
The switch to online services comes as part of the ministry's precautionary measures to curb the spread of the novel coronavirus (COVID-19), El-Kabbaj said. At the same time, the new online service is to provide transparency in all Takaful and Karama services.
---
Funds reassure World Bank's commitment to promoting human capital development
---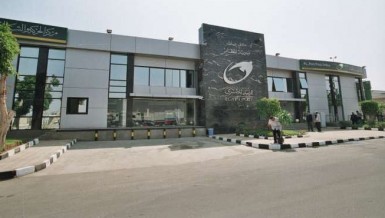 Minister of Social Solidarity Ghada Waly said in a statement on Monday that there will be new categories added to the Takaful and Karama (Solidarity and Dignity) social protection project for the first time since its launch. Around 1.5 million families of those unable to work will be added to the project, which will be …
---
The package benefits owners of salaries, pensions, beneficiaries of Takaful and Karama, holders of ration cards
---
We participated in implementing the Takaful and Karama monetary support system, says chairperson
---
Minister of International Cooperation Sahar Nasr said the government aims to achieve three key elements: boosting economic growth and GDP rates by working to create new jobs and support micro, small-, and medium-sized enterprises (MSME); supporting youth through training, rehabilitation, and skill development programmes; and eroding poverty and providing social protection for the most vulnerable …
---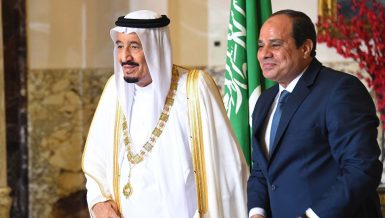 The Supply Ministry is working to secure six-month stock of strategic goods at an estimated cost of $1.8bn, says minister
---
---
The main challenge faced by the programmes is lack of accurate data, says executive manager
---
"We [Egypt] have limited resources and the region we are in are facing some challenges," Wali said. Egypt is also facing terrorism inside and outside, she highlighted, stressing that bureaucracy still exists and it is "no less dangerous than terrorism".
---
Karama insists on participation despite concerns from coalition over elections
---
End of Section