Latest in Tag:

Kingdom

Highlight
Latest in Tag:

Kingdom
---
Could policies towards the Brotherhood affect the strategic alliance?
---
As correction period for Egyptian worker to get proper license ended, Jordan starts deporting those still in violation
---
Visit marks interim president's first tour abroad
---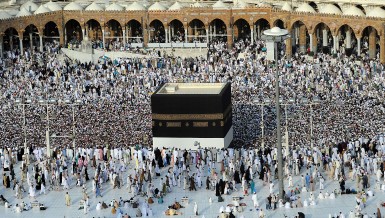 The Saudi government cited ongoing infrastructural projects in the holy city of Mecca as the primary cause for the cut.
---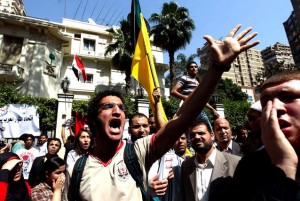 Security battle protesters demanding the release of Ahmed Al-Gizawy outside the Saudi Embassy in Cairo
---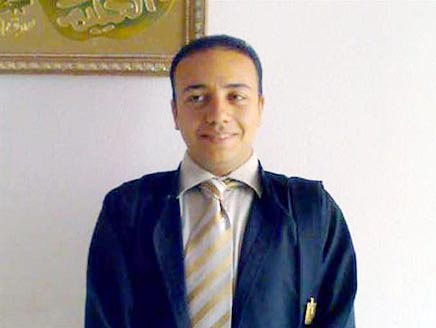 After spending months in Saudi custody, Egyptian lawyer Ahmed Al-Gizawy has been sentenced to five years in prison and 300 lashes
---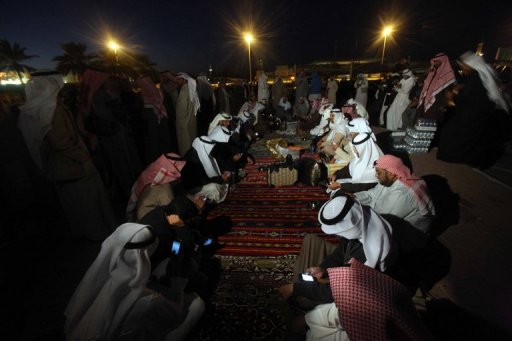 The three defendants were brought to the court in Kuwait City in handcuffs, blindfolded with their heads shaven and dressed in dark-red prison uniforms.
---
---
The jailed Shiite medics called their action "The Lost Justice," and have stopped taking food and medicine.
---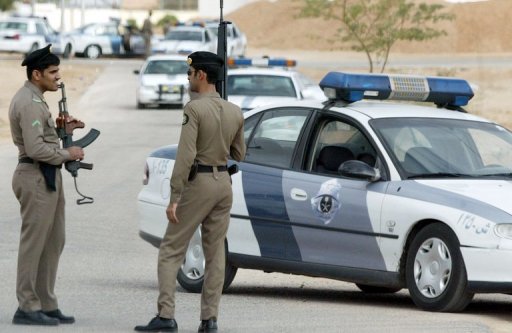 Most arrested for political opinions and religious beliefs
---
Egyptian and Saudi delegations both say first meeting was positive after Morsy meets with Saudi officials
---
End of Section