Latest in Tag:

liberals

Highlight
Latest in Tag:

liberals
---
The EU and Egypt: Repeating past mistakes?
---
Islamists decry lack of sufficient representation in amending constitution
---
Op-Ed pages in major Egyptian newspapers continued to analyse the chaotic situation the country is in. Looking back at eight months ruled by the Muslim Brotherhood, more than one writer has chided their way of management and accused them of using violence against the opposition. Withdrawing Nobel Prize Mohamed Salmawi Al-Masry Al-Youm newspaper Salmawi …
---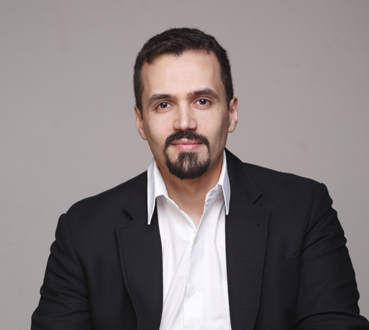 There is no stopping the train, and it is important to do all that is possible to try to get to the right destination, rather than just go faster
---
By Hussein Abdrabbu The political scene in Egypt has become increasingly hazy since President Morsy's recent constitutional declaration, as both liberals and Islamists have been competing on the national stage, drawing millions of supporters to Tahrir Square and near Cairo University. All the while any form of meaningful dialogue between the two sides has yet …
---
Despite the western impression of Egyptians rejecting President Morsy's constitutional declaration, the majority of Egyptians actually support it. The declaration looks to make the revolution "immune", as the Constituent Assembly and the Shura Council become temporarily inviolable. The decision is supposed to protect the transitional period from falling back into the hands of the deep …
---
Over two hundred NGOs join campaign
---
---
Power comes with great responsibilities, especially when Egypt is in such a devastated state. It is easy to criticise and rightfully do so. Critique, which is not constructive, nor aims to contribute to better governmental performance, is just a waste of time. The ongoing debate on the identity of Egypt and how Islam will play …
---
Attempting to reach a national consensus, Morsy opts for dialogue
---
In any ideological struggle or clash of discourses original ideas may not necessarily hold water.
---
The political protest does not come simply due to disparity in distribution of wealth.
---
It is in the interest of Egypt to have a strong political opposition in parliament to hold the government, and the presidency, to account.
---
Mostly smooth electoral process showing early signs of a liberal win
---
---
End of Section