Latest in
---
The city witnessed a revival in the incoming movement during July, increasing by 141% compared to 2016, where the arrival rate registered 2 per minute, while departure registered 7 per minute, with regularity of 8.5%
---
The tourist accused of killing Egyptian supervising engineer at a hotel in Marsa Allam in Hurghada
---
Egyptian engineer was killed Friday in Marsa Alam
---
The tourist was arrested and handed over to Marsa Alam`s police officers 
---
Hotels of the region have about 10,000 rooms, with investments valued at more than EGP 15m. Shalaby said inbound domestic tourism is still below target due to the high cost of flights.
---
Occupancy rates declined significantly in the past four years due to political circumstances, says Deputy Chairman of Tourism Investors Association
---
Creation of Suez Canal is a catalyst to build a new tourism hub, and Ain Sokhna particularly in the immediate future, says Head of Hotels (MENA) at Colliers International
---
---
Nomination of a new head to follow
---
Egyptian authorities announced that all 37 tourists and crew members on board were rescued
---
Tourist numbers who visited Greece over past year exceeded 17 million tourists, making Egypt's chances strong in attracting a large number to the coasts
---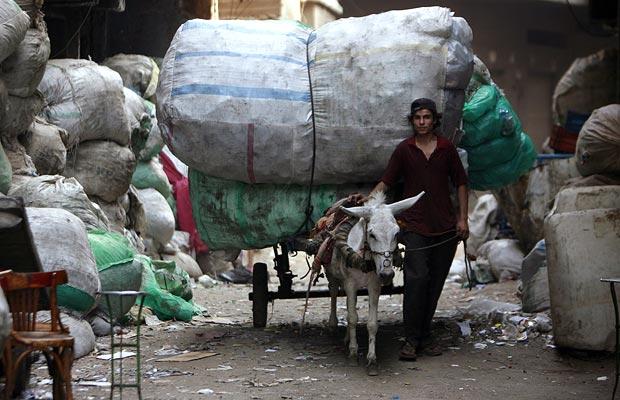 Number of investment opportunities in Upper Egypt will be presented at the summit, which will tackle one of the poorest zones in the country
---
Russia forms one of the largest tourism markets for Egypt in recent years and must be studied in order to attract new categories of tourists
---
Official says plans aim to raise occupancy in hotels in the area at reduced rates
---
---
The 3Alganoob programme is slated to start in April 2013 and will involve a conference, a workshop and other activities.
---
By Abdelrazik Al Shewikhy In collaboration with several Italian organisations in the field of renewable energy, the RES Group, a UK-based renewable energy company, offered to to construct 30 photovoltaic power stations for the Investors Association in Marsa Alam with investments worth €70 million. The project comes in light of addressing fuel shortage currently crippling …
---
End of Section