Latest in Tag:

Mauritania

Highlight
Latest in Tag:

Mauritania
---
Road map aims to strengthen military capabilities of national armies and joint force of Sahel Coalition
---
Egypt has won the membership of the AU Peace and Security Council 2020-2022.
---
For 1st time, Mauritanians cast their ballots to elect successor to democratically elected president in west African state, whose history has been strewn with military coups
---
African forces are preparing to enter Gambia after President Yahya Jammeh refused to step down. Jammeh has ignored a midnight deadline to leave office and honor the results of a December election.
---
With ongoing conflicts in Libya, Yemen, Palestine, Iraq, and Syria, Arab Leaders discuss ways to stabilise the Arab region
---
In the ministerial meeting ahead of the summit, Shoukry passed authority of the league's chair to Mauritania
---
The president commended Mauritania's efforts in organising the next Arab League summit
---
---
Abdel Aziz to meet with Al-Sisi and people in business
---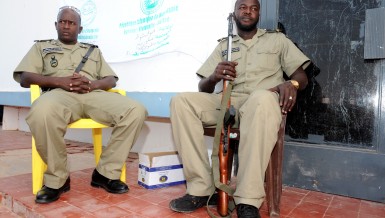 The ex-army general has campaigned strongly on his success in fighting armed groups linked to Al-Qaeda at home and in neighbouring Sahel nations.
---
Despite challenges, Mauritania's democracy deepens
---
Reuters – The private sector arm of the Jeddah-based Islamic Development Bank plans to increase its activities in Africa, part of plans to widen the appeal of Islamic finance across the region, its chief executive said. Established in 1999, the Islamic Corporation for the Development of the Private Sector (ICD) supports the economic development of …
---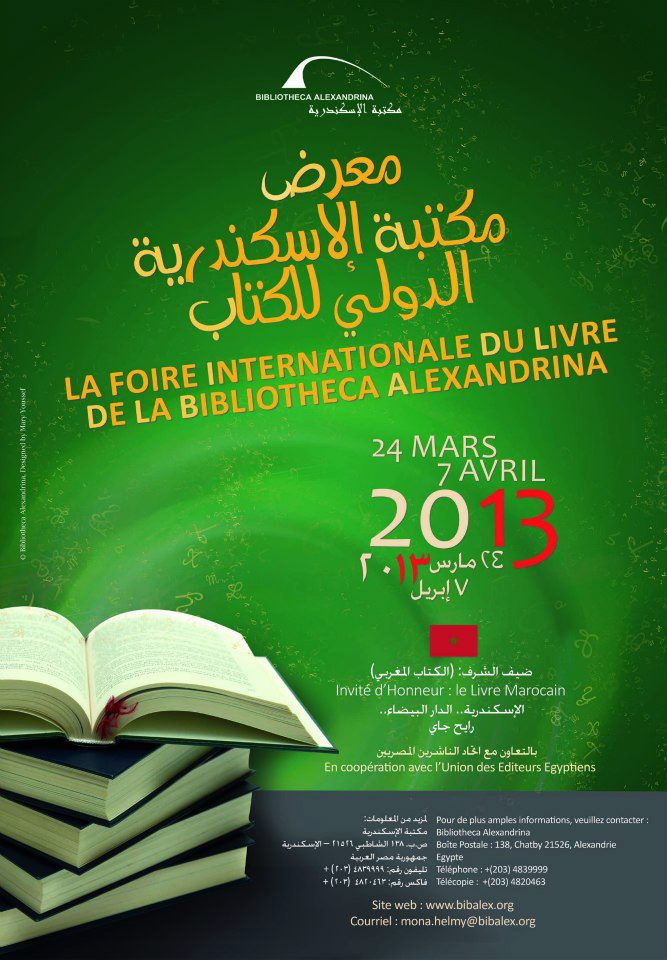 Every year Alexandria's main cultural attraction, the Bibliotheca Alexandrina, organises the book fair which includes exhibits from publishers from all over Egypt, the Arab world, and Europe
---
The opposition has demanded that a transition government take over from the President
---
---
End of Section