Latest in Tag:

Medina

Highlight
Latest in Tag:

Medina
---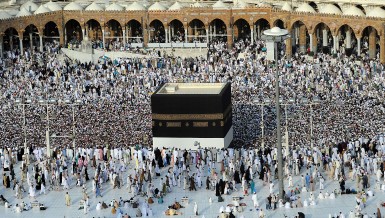 EgyptAir operates 18 flights from Jeddah, Medina to Cairo, carrying 4200 pilgrims
---
The first Ma'edet Al Rahman in Egypt was in the era of Ahmed bin Toloun in 880 in the fourth year of his rule
---
Flights between the two countries declined by 50%, particularly private Egyptian and Saudi flights
---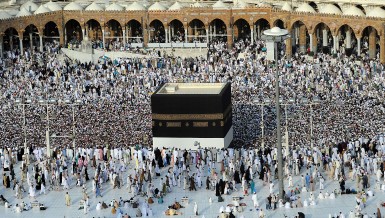 4,267 citizens underwent medical examinations in the past week during hajj
---
King Salman of Saudi Arabia has vowed to strike back at those who lead youths to extremism, a day after triple suicide attacks in the kingdom. "Islamic State" (IS) militants are being blamed for the bombings.
---
A man has blown himself up near the second holiest site in Islam. The attack in Medina follows similar blasts in Jeddah and Qatif.
---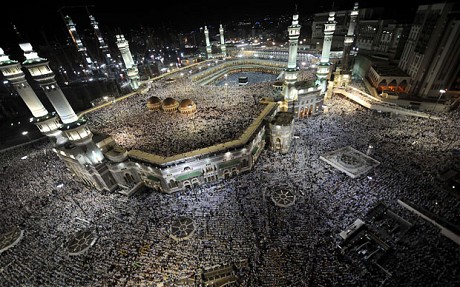 Egypt was granted around 63,000 visas for pilgrimage to Mecca and Medina this year
---
---
Every year millions of Muslims go on a pilgrimage to Saudi Arabia to visit the cities of Mecca and Medina. The visit to the holy places that lay at the centre of the Muslim faith is a highlight in their spiritual life.
---
Manager of mosque has been previously apprehended for incitement
---
End of Section