Latest in Tag:

Mercedes

Highlight
Latest in Tag:

Mercedes
---
German auto giant Daimler has made legal threats against an environmental group after it tested diesel cars. The results appeared to show that Mercedes and BMW models are also cheating on emissions tests.
---
"I think women are not only very good drivers, but very good at parking as well."
---
German auto maker Daimler has reported record sales for the third quarter, lifting operating profit by almost a third year-on-year. The results showed the firm unharmed by rival VW's pollution scandal. Germany's Daimler, maker of the luxury Mercedes brand, said Thursday it had logged record unit sales in the July-September period, shifting 720,000 cars worldwide …
---
British driver Lewis Hamilton has won the Japanese Grand Prix for Mercedes, easily beating teammate Nico Rosberg, who started on pole. Sebastian Vettel came in third place for Ferrari. With Sunday's win at the Suzuka circuit, Hamilton tightened his grip on a third Formula One world title, taking a 48-point lead over teammate Rosberg with …
---
For Mercedes it was a day to forget, as both Lewis Hamilton and Nico Rosberg were involved in collisions. That opened the door for Sebastian Vettel to record his first season victory and first career win in Hungary.
---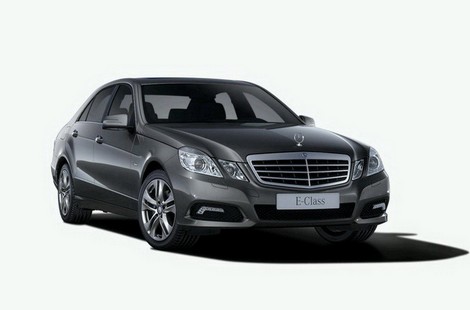 Formula 1 race in China gets heated, Germans take the lead
---
Mercedes-Benz celebrates the 25th anniversary of the Mercedes Trophy worldwide with special highlights
---
---
A Lebanese documentary offers new perspective on a country's history
---
Gian Pietro Bordignon, the director of WFP in Egypt, spoke to Daily News Egypt about the organisation's objectives and activities in the country.
---
End of Section