Latest in
---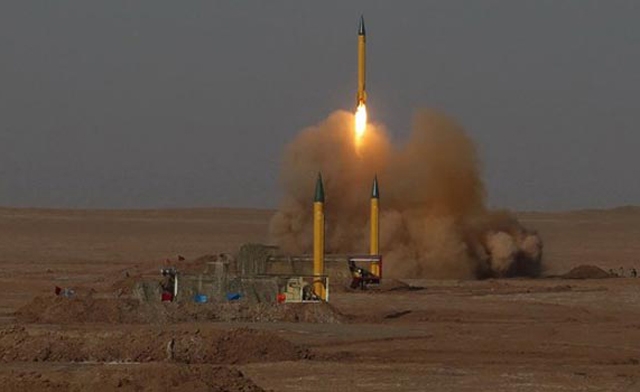 Defence minister: "These capabilities are defensive and would only be used against aggressors and those who threaten the country's interests and territorial integrity"
---
Recent incidents involving Israeli troops in Palestine illustrate the ongoing fragile state of affairs in the region
---
Israel is willing to enhance its relations with Turkey for the stability of the region, says its Prime Minister.
---
UE, UNESCO are aiming to implement cultural heritage preserving programs
---
The Oil Pipeline Between Turkey and Iraq Was Threatened, As Fire-Fighters Exchanged Fires Near The Kirkuk-Ceyhan Pipeline on Saturday – July 21.
---
After a weekend of meetings with Hamas, the Palestinian Authority and the EU, Morsy finds himself under pressure from competing interests
---
Crowd funding is not a new concept, but it is just starting out in the Middle East and the founders have high hopes they can make a difference to the kind of projects that will come out of the region.
---
---
Syria: BRUSSELS (AP) — Members of Syrian opposition groups met in a conference in Belgium on Sunday to discuss their political differences and Syria's democratic transition. Groups discussed whether the Syrian opposition should request foreign military intervention and whether the groups should begin negotiations with Syrian President Bashar Al-Assad. According to activists more …
---
The euphoria sparked by the Arab Spring is giving way to disquiet over political instability and the growing influence of Islamists, but the democratic process still looks unstoppable, experts believe. In 12 months, the Arab world has gone through more changes than it saw in decades, with Tunisia and Egypt staging historic elections. A popular …
---
CAIRO: Over 200 young representatives from 95 different countries gathered in Cairo Sunday to open a two-week long AIESEC Presidents Meeting at Ain Sokhna.
---
End of Section