Latest in Tag:

minister of information

Highlight
Latest in Tag:

minister of information
---
The ministry's main responsibilities are not yet announced with the presence of three state bodies overseeing press in Egypt
---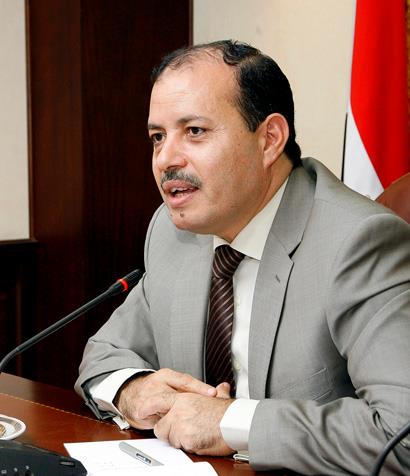 The former information minister faces charges of squandering public funds alongside one other defendant
---
Abdel Maqsoud and former manager of broadcasting in the engineering department charged with wasting public funds
---
Former Minister Salah Abdel Maqsoud is a member of the Muslim Brotherhood
---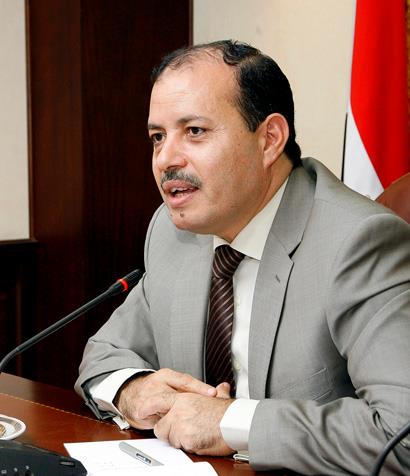 Ministers are not allowed to spend any funds not included in the governing law of their financial allowances assessed annually.
---
State-owned radio station employees protest transfer of colleagues
---
In response to lawsuit, the State Commissioners Authority's Saturday report says the Ministry of Information is still in charge of media affairs
---
---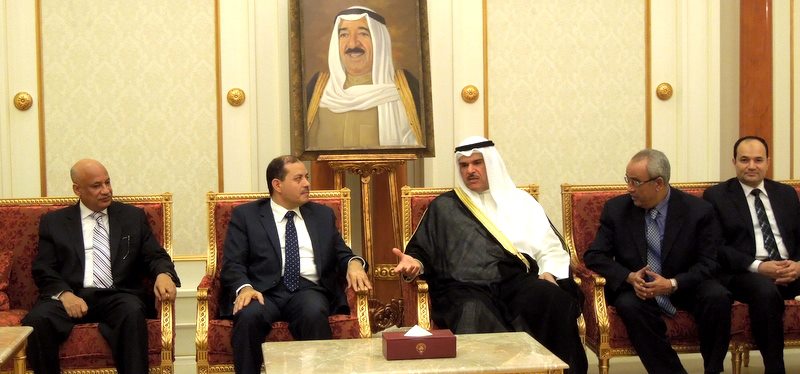 Journalists withdraw from meeting during Abdel Maqsoud's speech as social media activists vow to expose minister as a 'harasser'
---
The Egyptian Minister of Information has done it yet again. In a press conference last Thursday, Salah Metwally Abdel Maqsoud repeated the innuendo that got him in trouble only a week before.  Receiving questions on the journalistic content of state TV from a female journalist, who accused him of offering the same content as the …
---
Students reject the minister's presence at a conference, calling him a 'harasser'
---
Coalition of political figures warn of institutions threatened by 'counter-revolution'
---
Was the minister really sexually harassing the young reporter?
---
End of Section