Latest in Tag:

Ministry of Communication and Information Technology

Highlight
Latest in Tag:

Ministry of Communication and Information Technology
---
An increase of 3.6% compared to Q1 of this year: MCIT report
---
94.7% of houses are connected to the internet, according to Communications Ministry report
---
By Mohamed Alaa El-Din The Ministry of Communications and Information Technology offered a tender to develop traffic services using information technology, aiming to improve and develop traffic services. The only method currently used in traffic units is direct interaction with employees, according to a ministry official. The ministry's development plan includes five steps: a centralised …
---
The three mobile service operators have agreed to the licence's terms for offering landline services
---
The strategy should benefit both public and private ICT consumers, minister says
---
The call centre is scheduled to commence in two weeks, the Minister of Communication says
---
Project to involve developing an e-portal to display catalogue products reflecting Egypt's heritage
---
---
Atef Helmy inaugurates Cairo ICT along with Saudi Minister of Communication and other African Ministries.
---
Information Technology Industry Development Agency agrees with Schneider Electric to train skilled workers in its regional centre to develop exports.
---
Route starts from Abu Talaat in Alexandria to protect the cables that cross Egypt from Asia to Europe and vice versa
---
A new protocol was signed between MCIT and MALR to help introduce ICT to the agriculture sector
---
Six Egyptian ministries are cooperating in a project to integrate and unify the citizens' database information to develop the subsidies programme and ensure its arrival for those deserving
---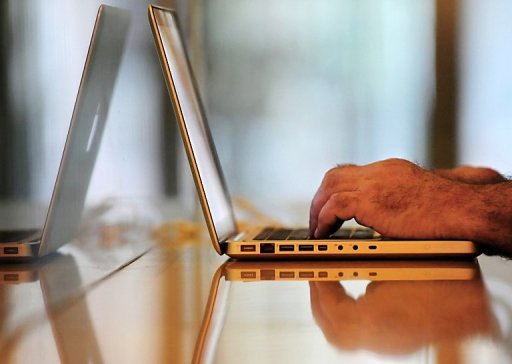 Both ministries sign protocol pact to promote Egyptian tourism destinations online
---
---
Minister of Communications and Information Technology, Atef Helmi, stated that the initial stage of establishing the park was nearing its end as three new technologically equipped buildings constructed on 17,000 metres of land are expected to be leased and occupied by February 2014.
---
End of Section