Latest in Tag:

Ministry of Supply and Internal Trade

Highlight
Latest in Tag:

Ministry of Supply and Internal Trade
---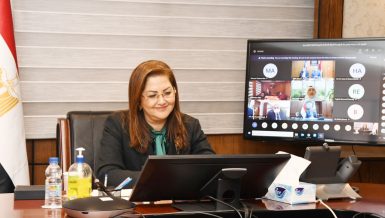 Programme to finance Egypt's imports of basic commodities such as food and petroleum products
---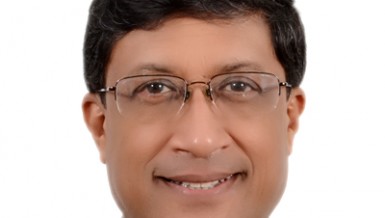 The delegation participated in an interactive session with the supply minister, Indian ambassador, and Egyptian executives
---
The project costs approximately EGP 150m, says official
---
"Kamel Karamak" ("Complete your good deed"), is a national initiative created by Lipton Tea, Knorr Fine Foods and the Food Bank, in collaboration with the Ministry of Supply and Internal Trade, to raise awareness regarding food disposal.
---
The global price of wheat increased to $25 per tonne since Russia announced imposing restrictions on exports of wheat, according to previous statements by the Egyptian Minister of Supply.
---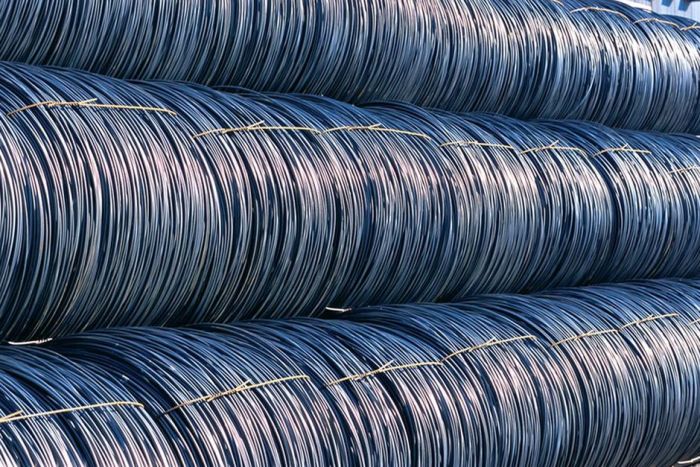 Ministry of Supply boosted regulatory campaigns on steel and cement companies to ensure they abide by official prices
---
The new service will reply citizens' inquiries on all the services provided by the ministry
---
---
Shipments of 48,000 tonnes of butane gas arrived last week
---
The initiative discusses all issues having to do with the council previously brought forth before the country's judiciary, either by Abed Al-Lahi himself or by other representatives from the council.
---
Minister of Supply: Domestic wheat supply has quadrupled this year
---
Ministry of Finance allocates EGP 11bn to purchase wheat from Egyptian farmers
---
Minister of supply states that determining bread ration is only a trial procedure
---
End of Section